To re-order oxygen cylinders, liquid oxygen, masks or nasal prongs, please use our online form.
Welcome to Baywater Healthcare
Baywater Healthcare is an independent specialist provider of healthcare services to patients with long-term conditions, delivering high-quality, cost-effective solutions with care closer to home.
Working exclusively in the health sector, our reliability means we successfully provide care to more than 40,000 patients throughout the UK, with our ultimate aim being to support the changing NHS while helping patients to maintain their mobility, independence and overall quality of life.
Patient interactions each year
Patients cared for so far
Patient interactions each year
Patients cared for so far
Home Oxygen Therapy
The NHS founded the Home Oxygen Service in 2006 to provide oxygen therapy to thousands of patients across the UK. Baywater Healthcare has been a part of this service since the start. If you are a home oxygen patient, carer, healthcare professional, or want to learn more, you can find what you need here: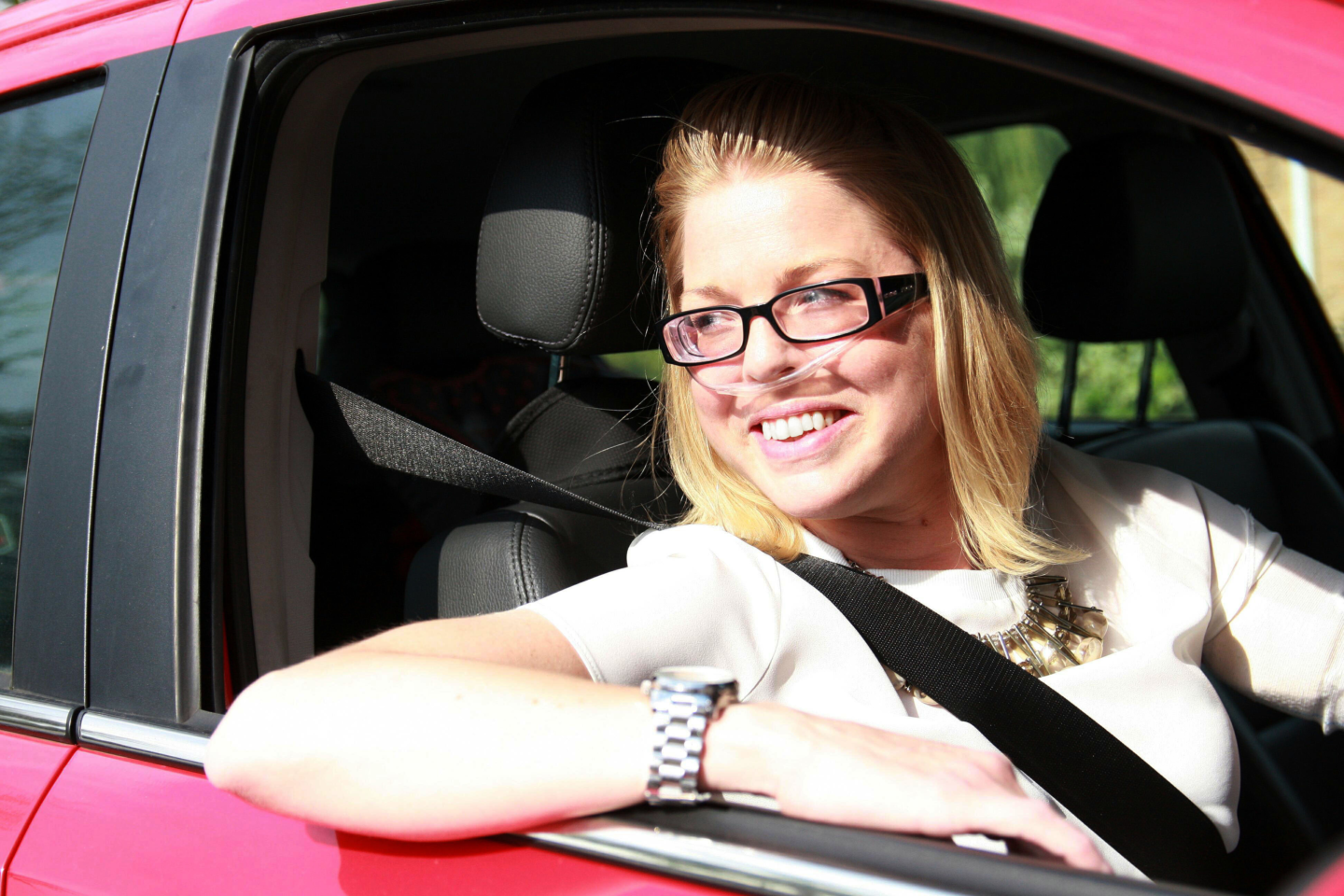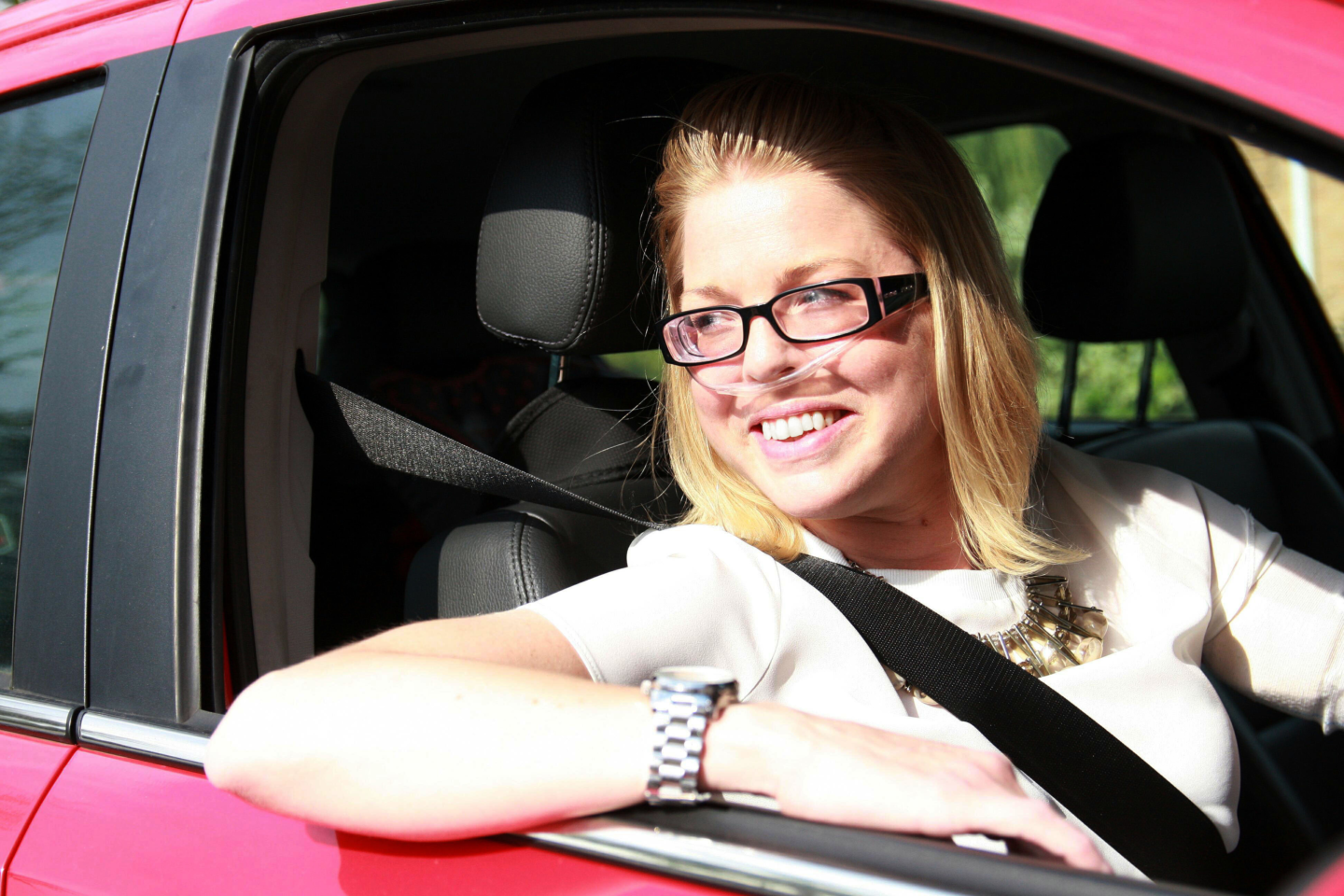 Virtual Wards
Our award winning virtual ward solutions allow Healthcare Professionals to monitor a range of conditions while the patient stays in the comfort of their own home. To find out more about what a virtual ward is and what we can offer click here: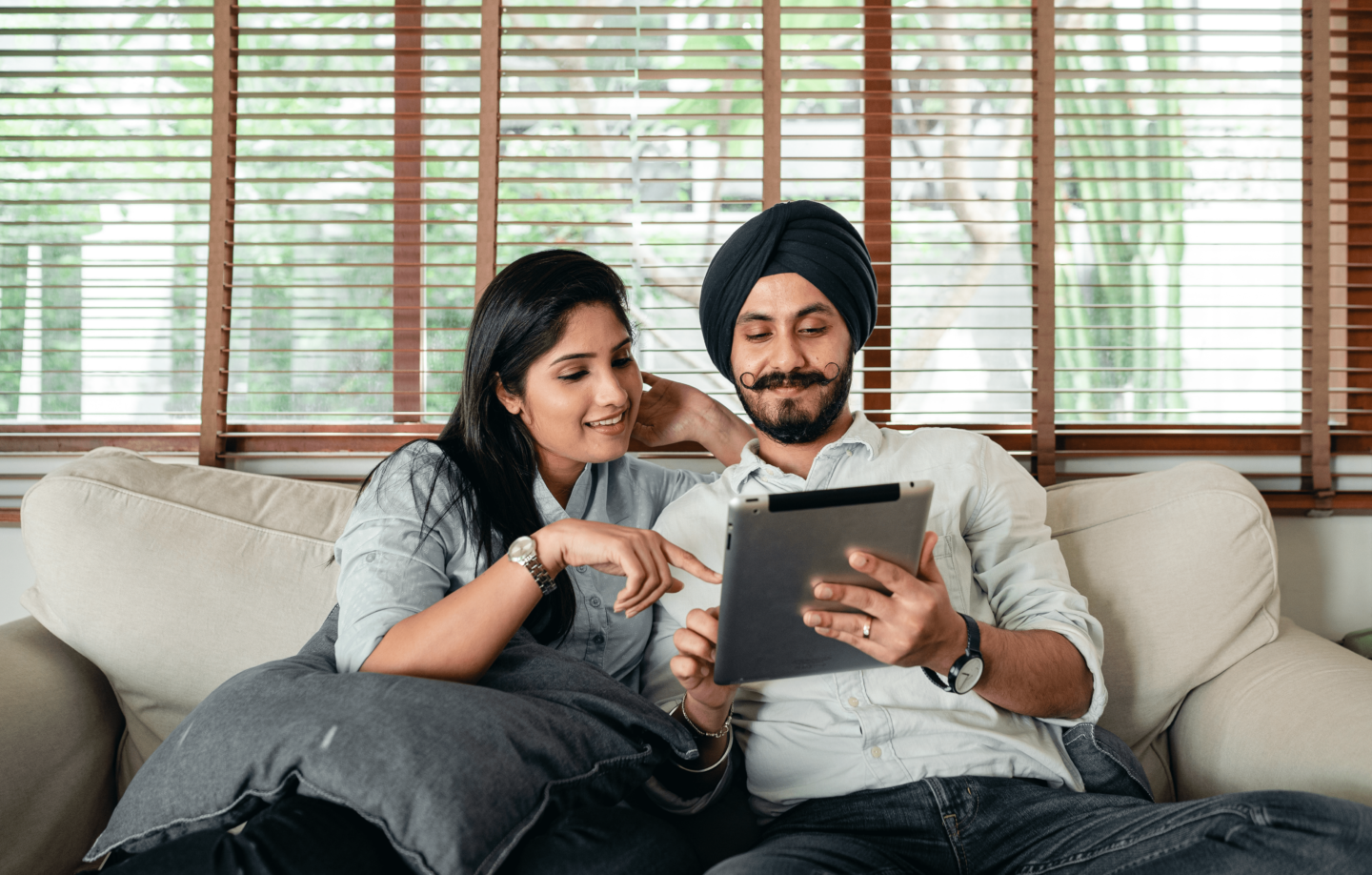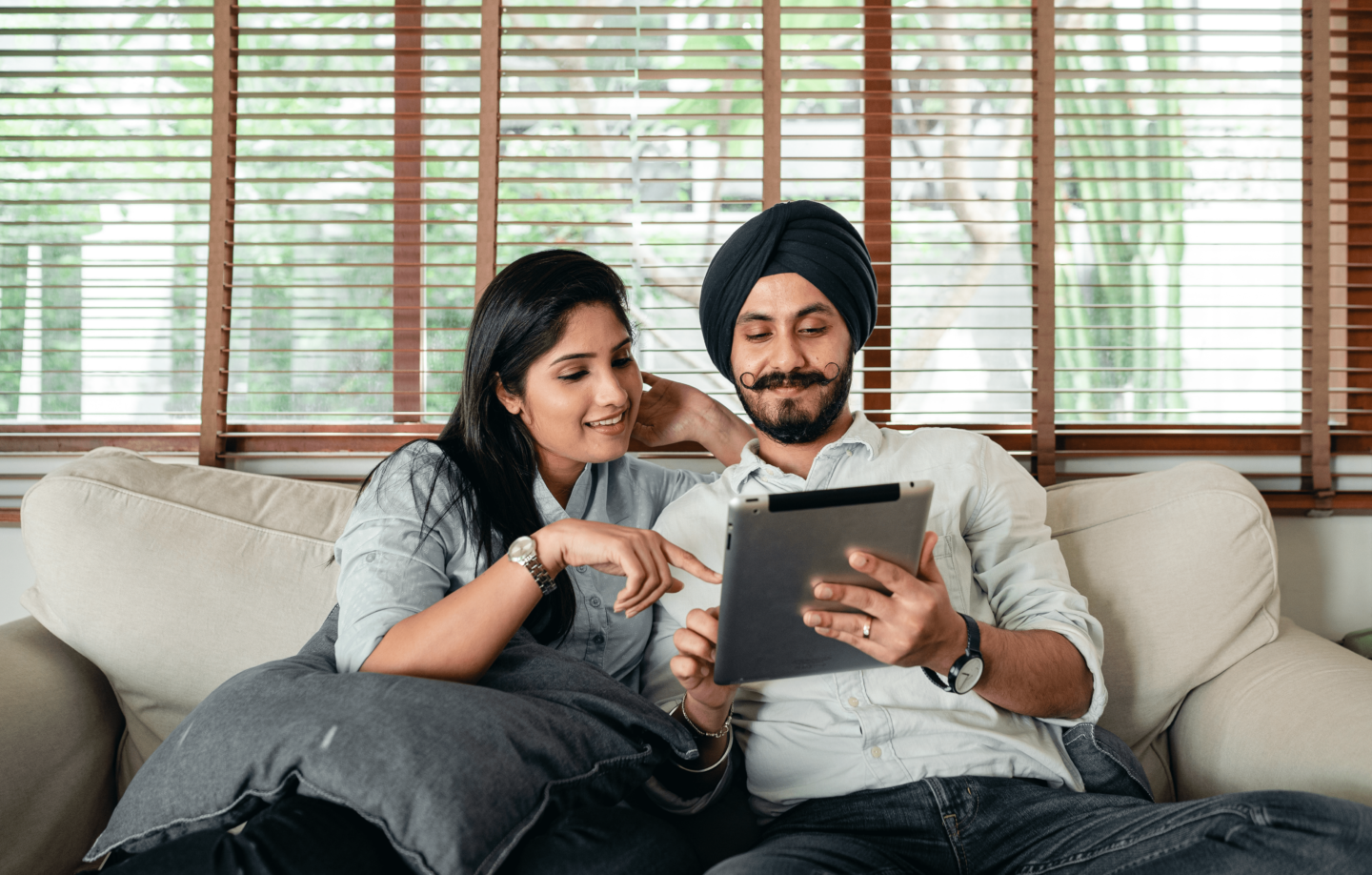 Managed Telehealth
Our managed telehealth services remotely monitor patients from the comfort of their homes, empowering patients to manage their conditions better. We provide the assurance of someone monitoring a patient's condition while promoting independence. To learn more about our managed telehealth service, including our virtual wards, visit here: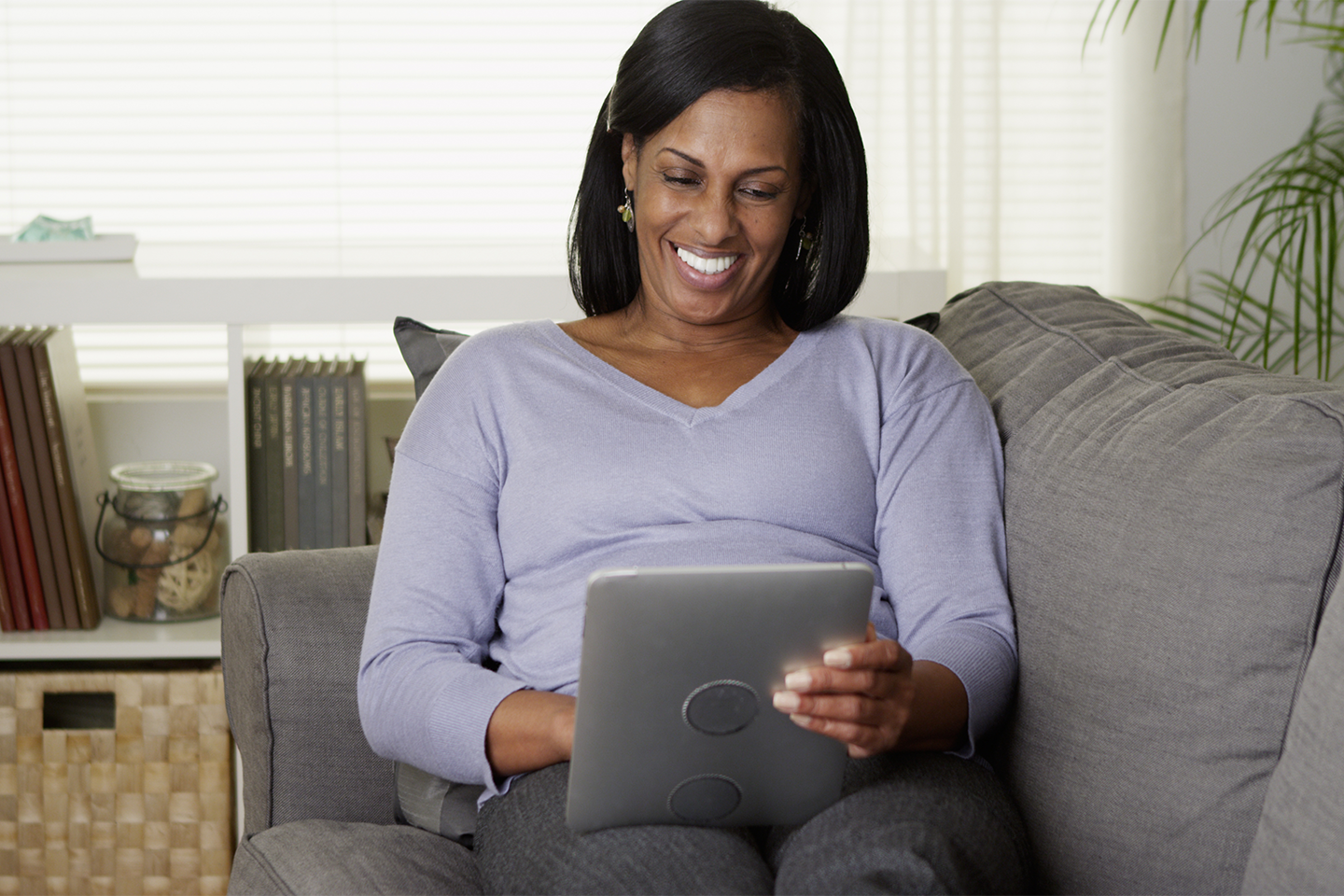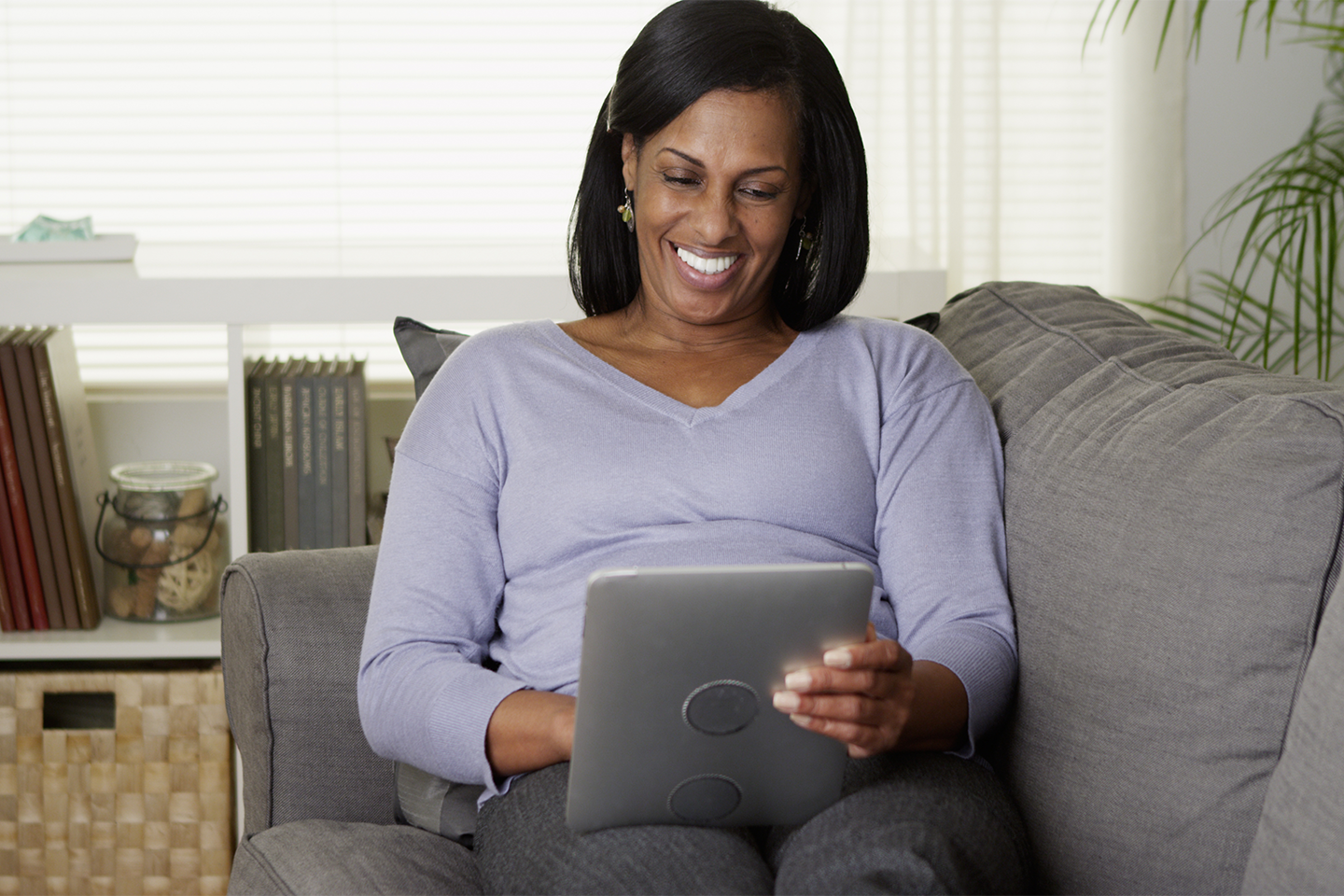 Sleep Apnoea
Obstructive Sleep Apnoea (OSA) is a common condition that can cause breathing interruptions during sleep. The gold standard for OSA treatment is Continuous Positive Airway Pressure (CPAP) therapy. If you are a Healthcare Professional who wants to see how we can help you develop a world-class CPAP service, look here: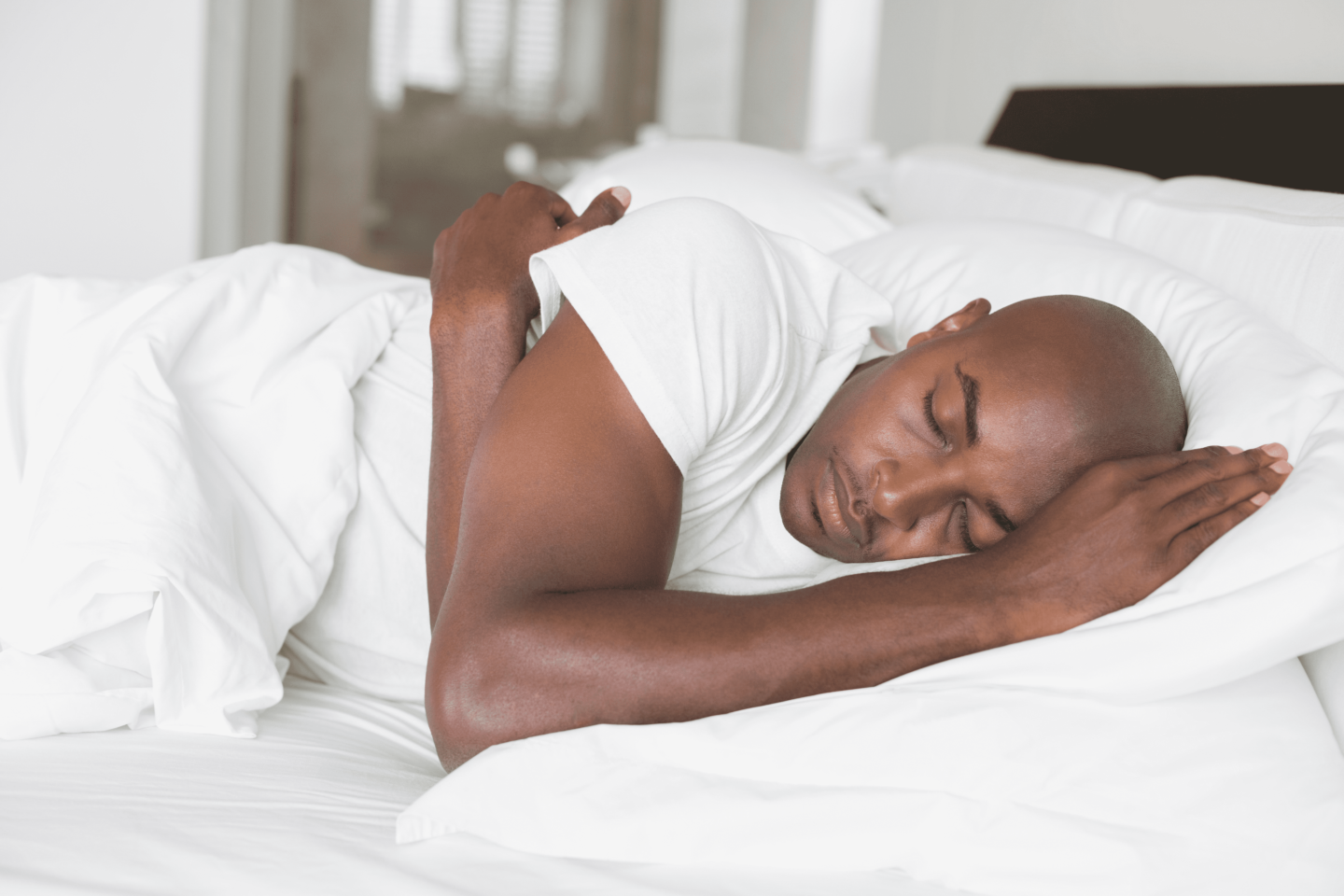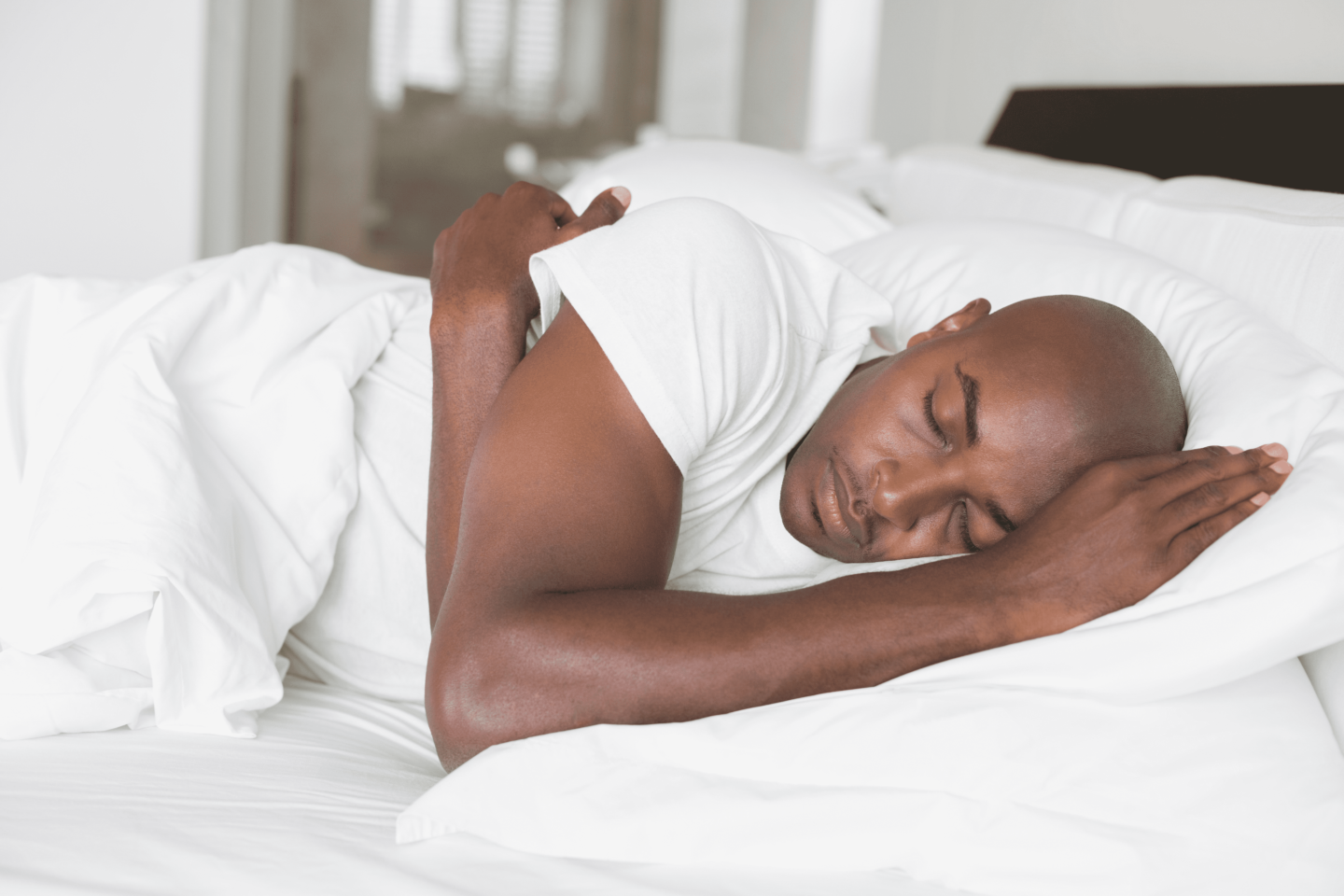 Home Ventilation Therapy
Our home ventilation therapy services help patients to manage their medical equipment at home. Click here for more information on our ventilation services, the conditions we support, and more: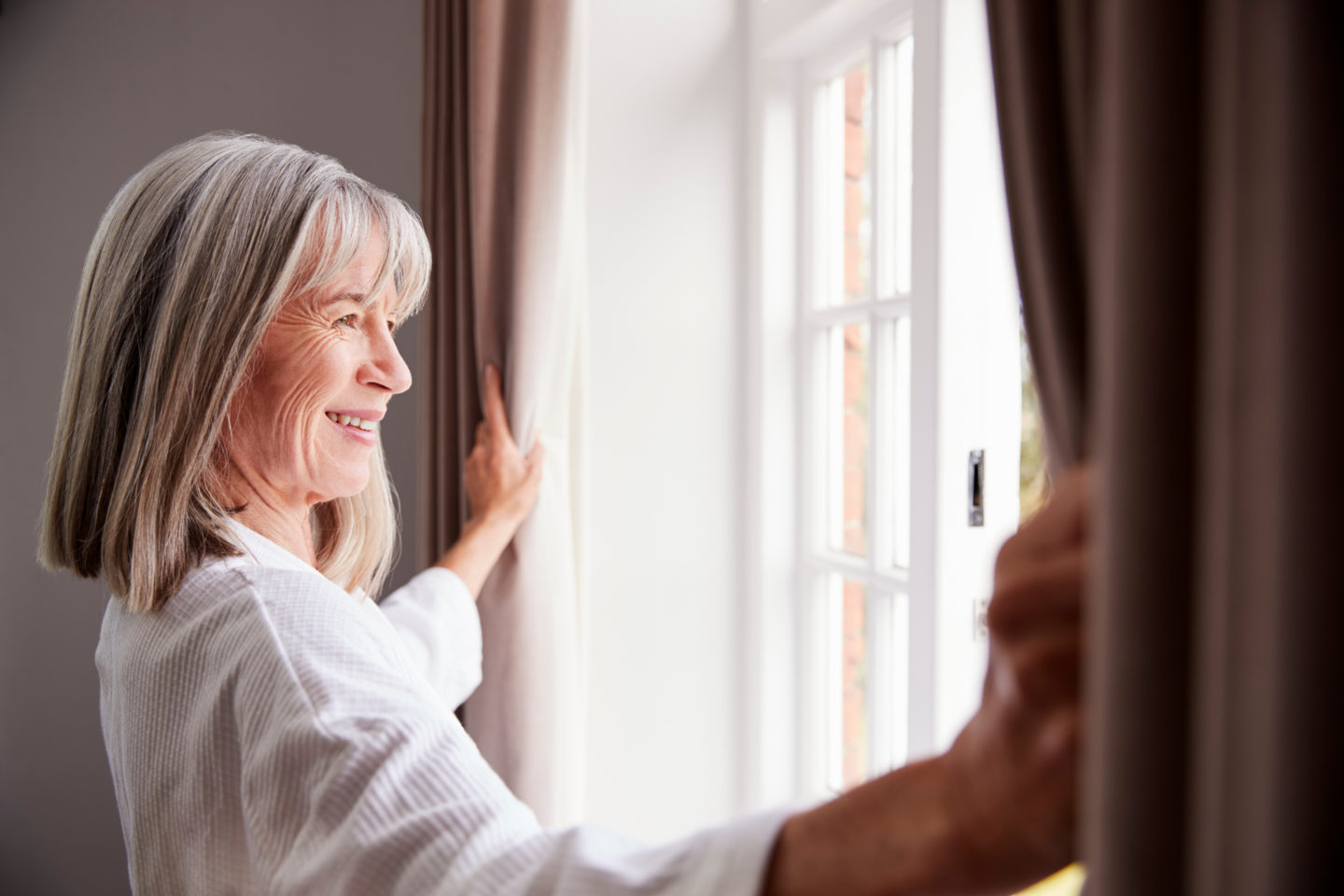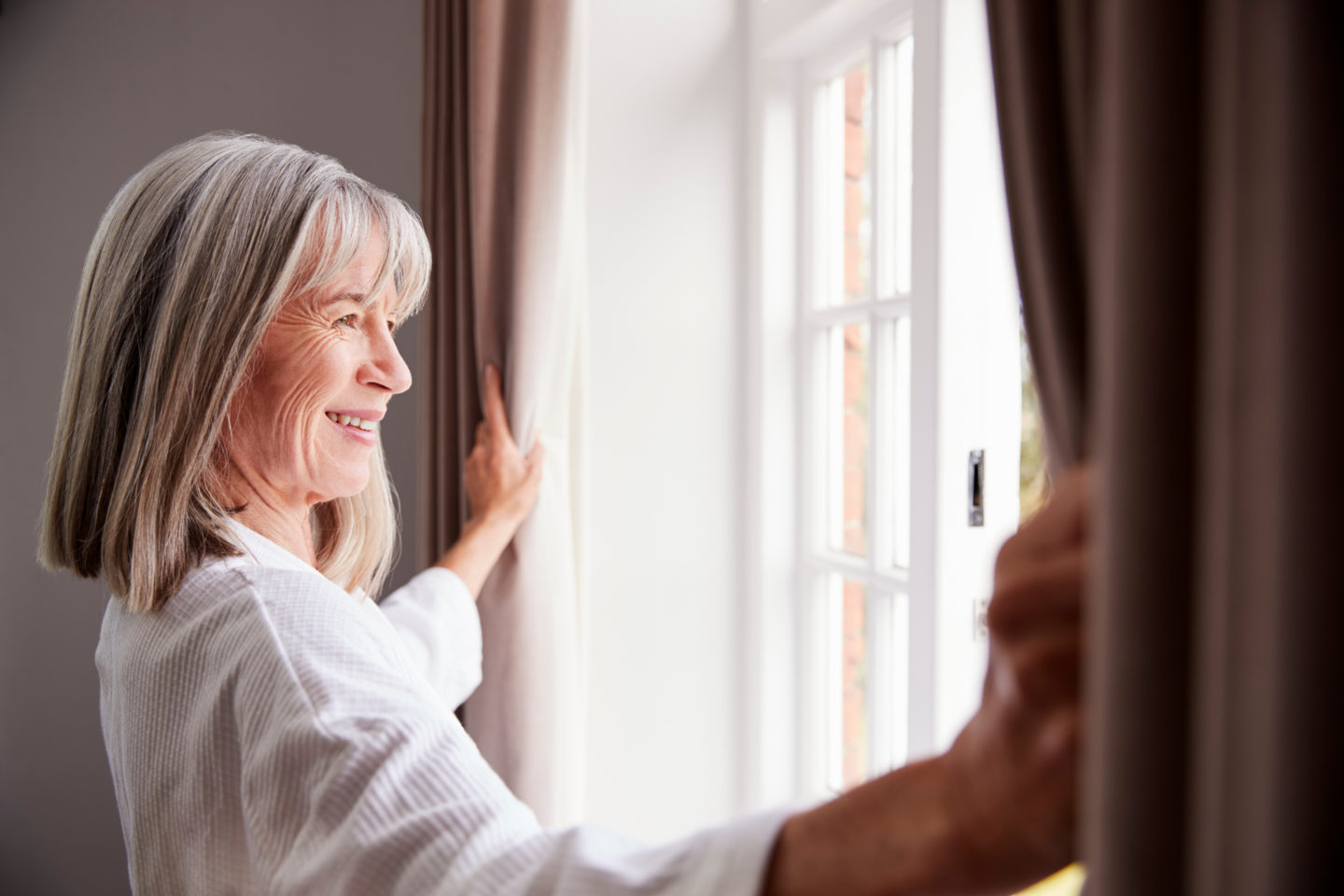 Nebuliser Therapy
Nebuliser therapy turns liquid medication into a fine mist to be delivered directly to the lungs. If you are a nebuliser patient or Healthcare Professional and want to learn more about nebuliser therapy, please visit our pages here: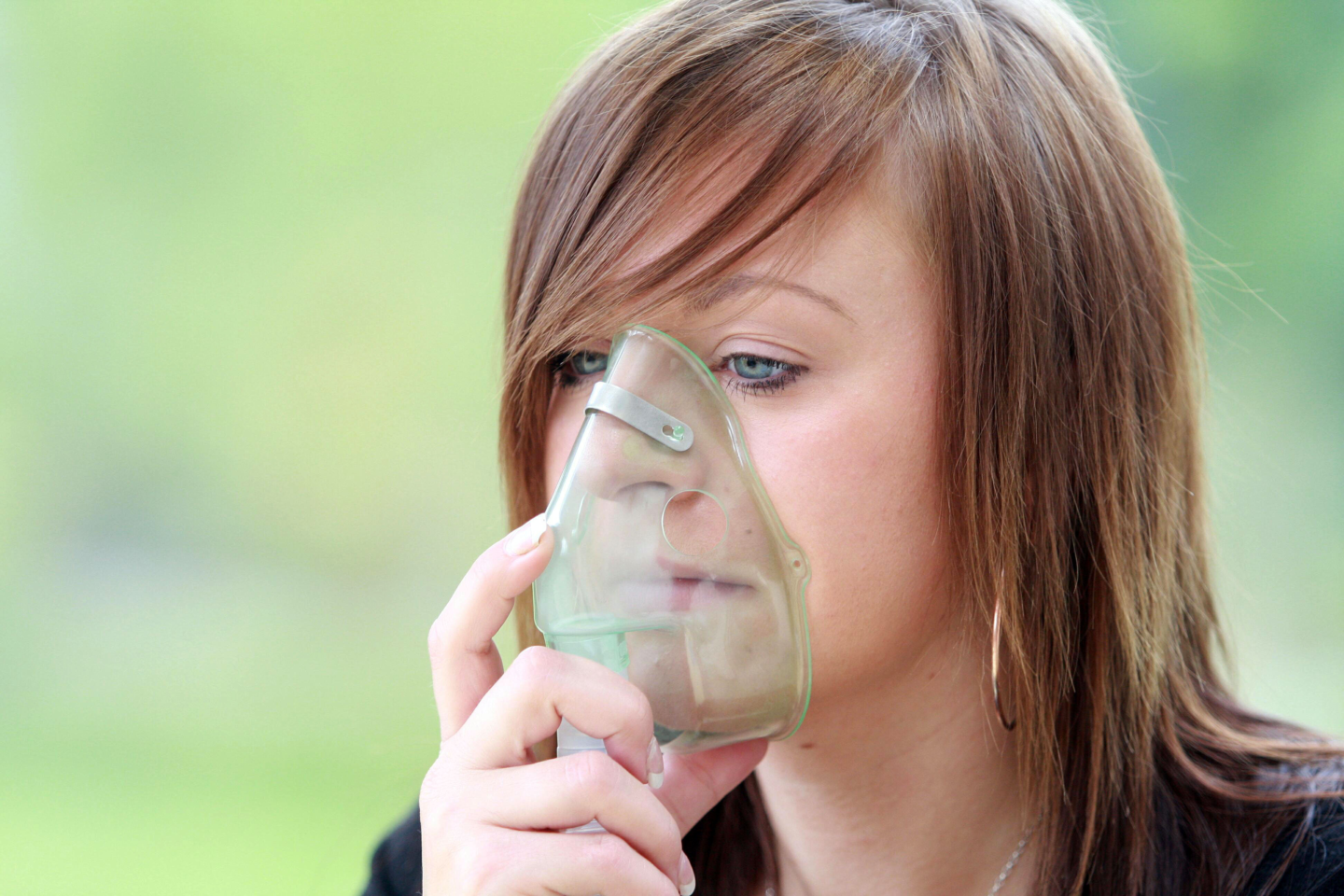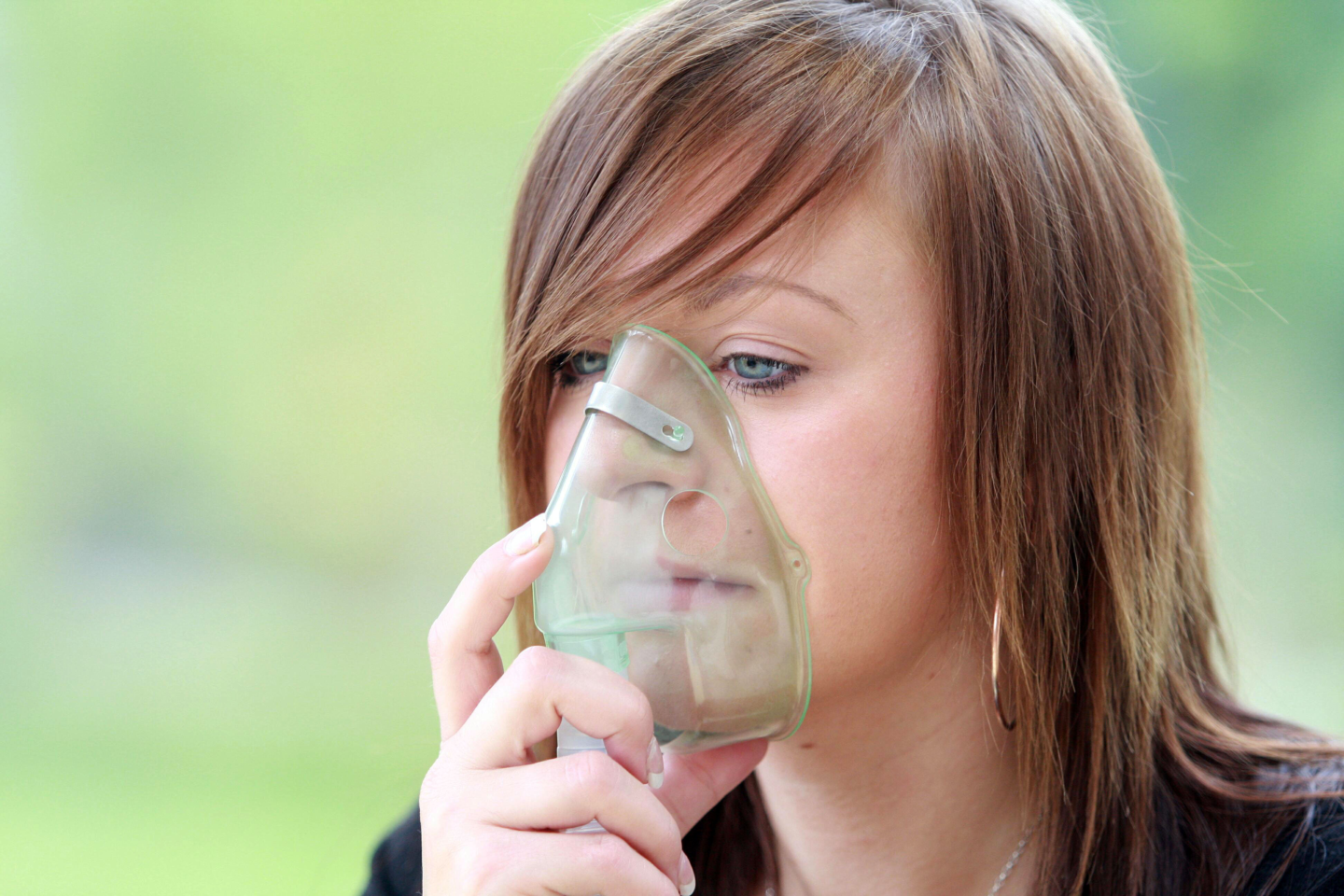 Recovery Oxygen
Our recovery oxygen service provides oxygen supplies to businesses such as doctors or dentist surgeries, gyms, public facilities, and more. If you need a first-class, affordable oxygen package, look no further than here: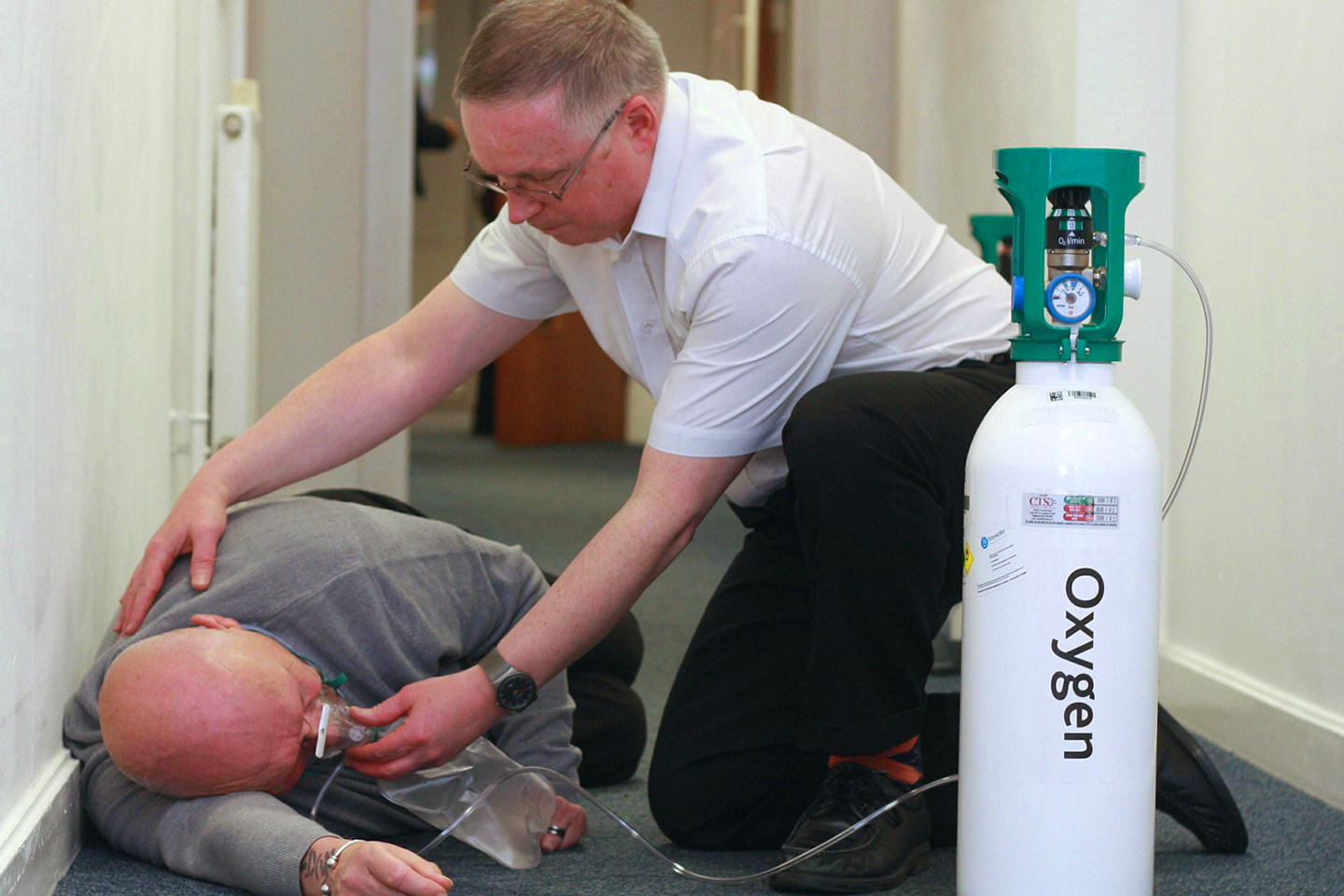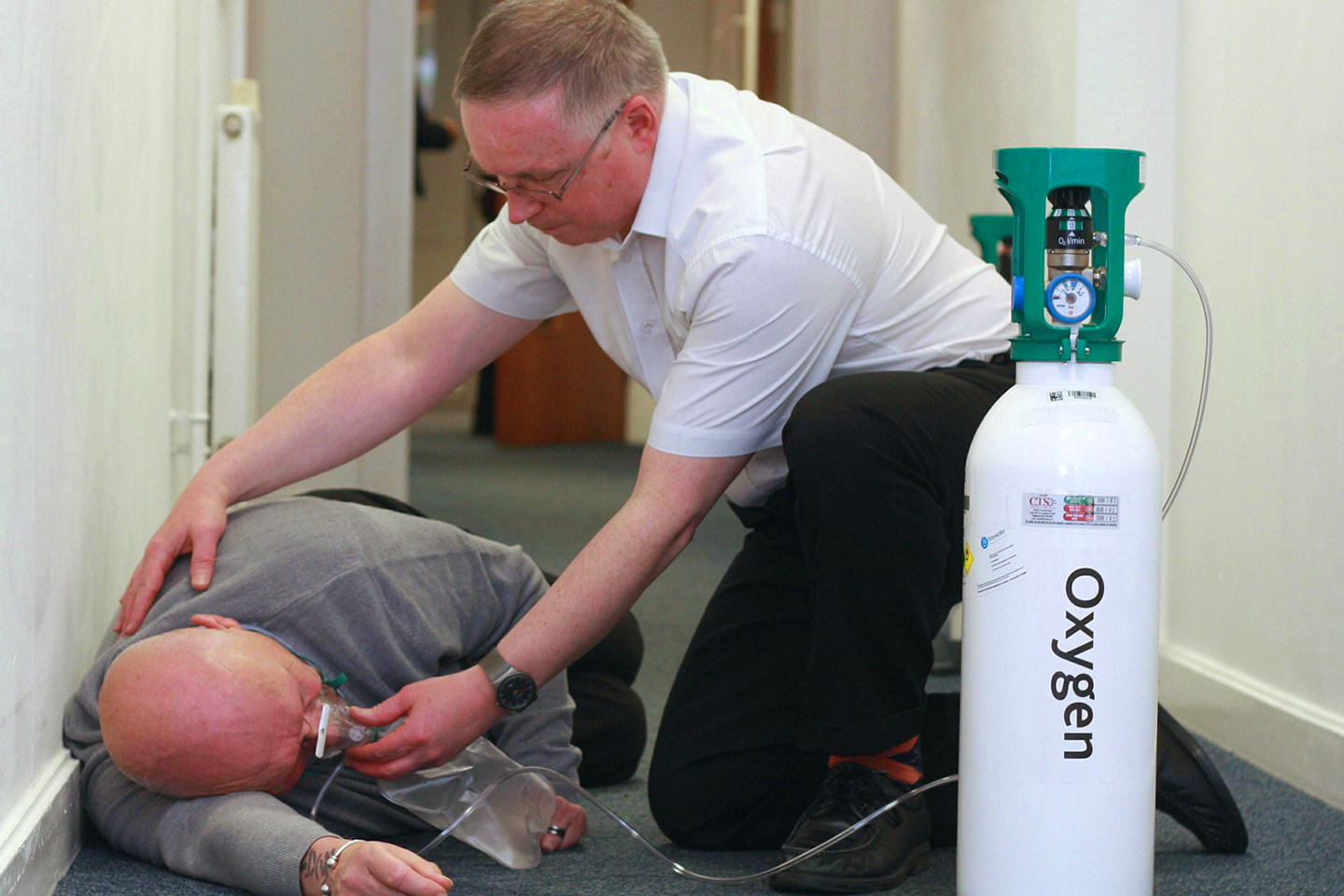 Home Oxygen Assessment and Review Services
Our Home Oxygen Assessment and Review Services (HOS-AR) utilise highly skilled clinicians to ensure oxygen can be prescribed in a safe environment. To learn more, click here: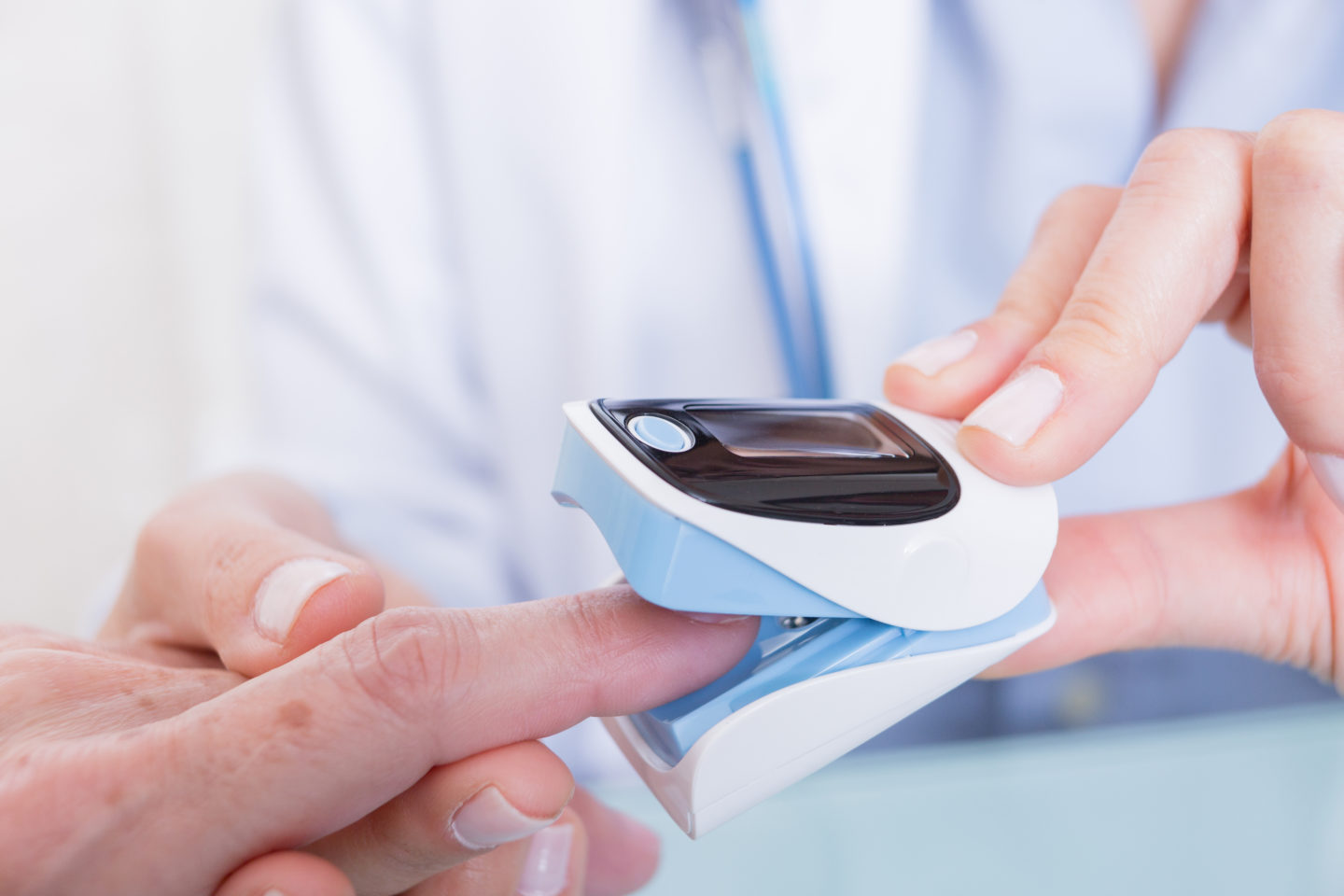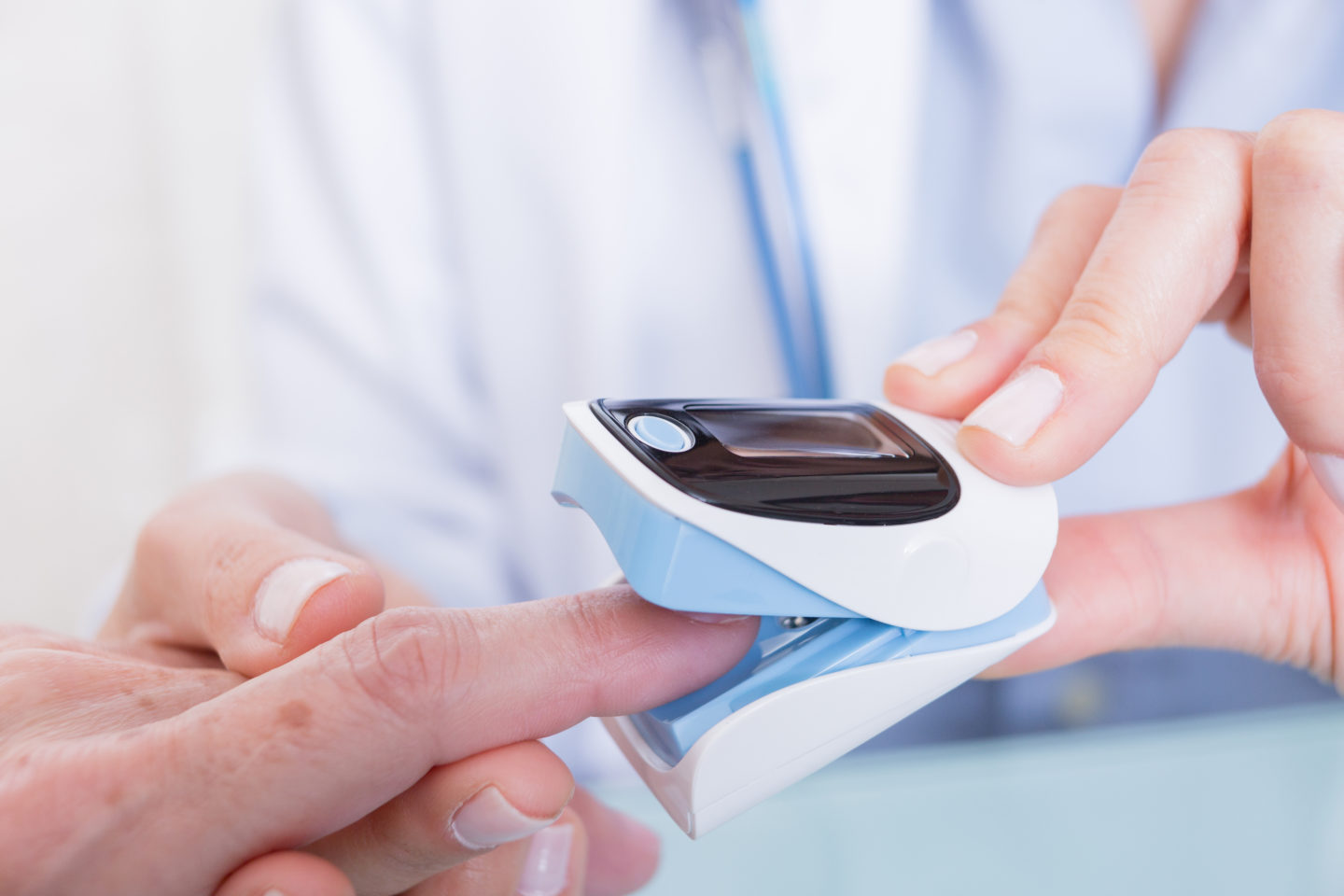 Pulmonary Rehabilitation
Our pulmonary rehabilitation programmes use well-researched exercises and support to improve patients lung health. Click here for more information: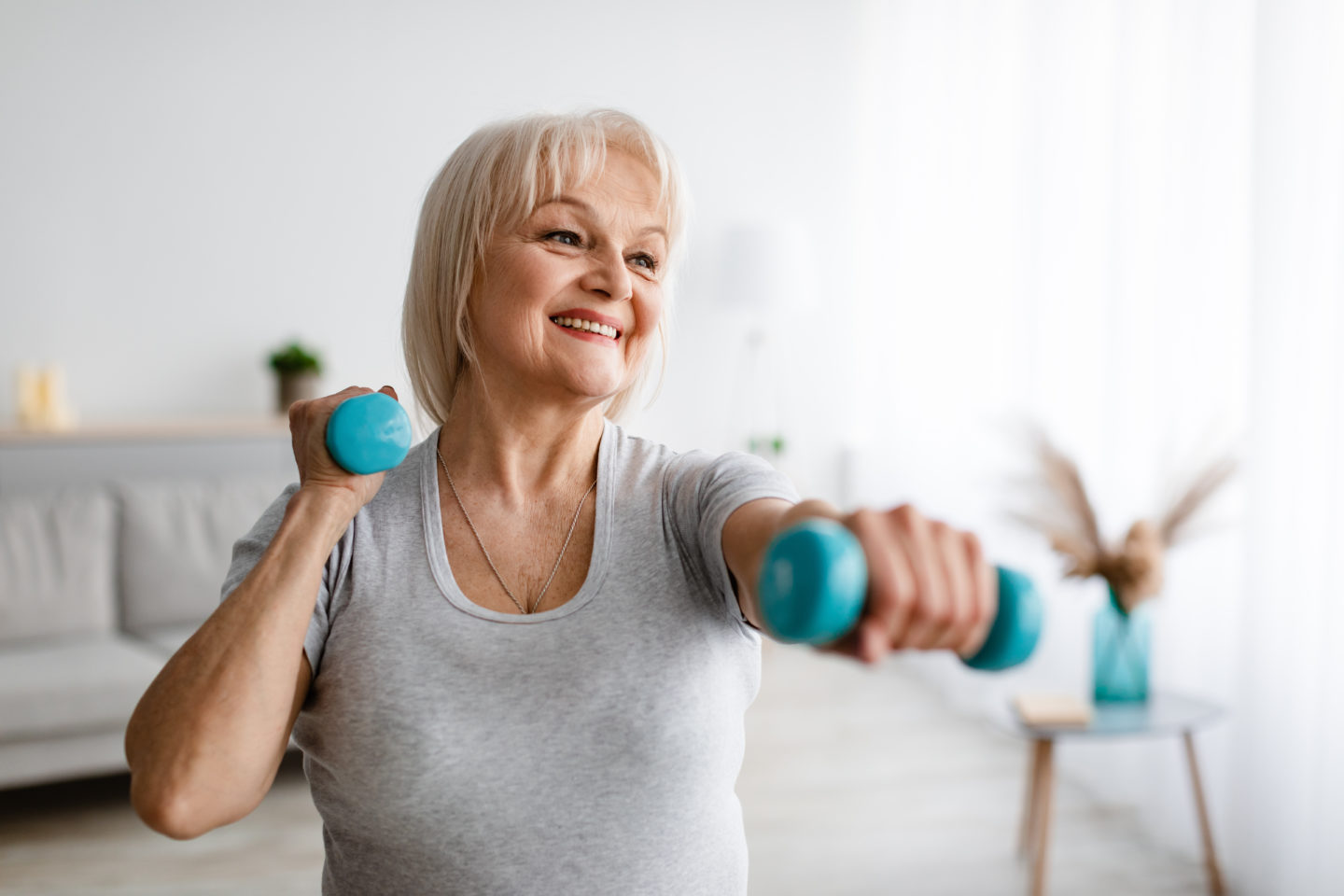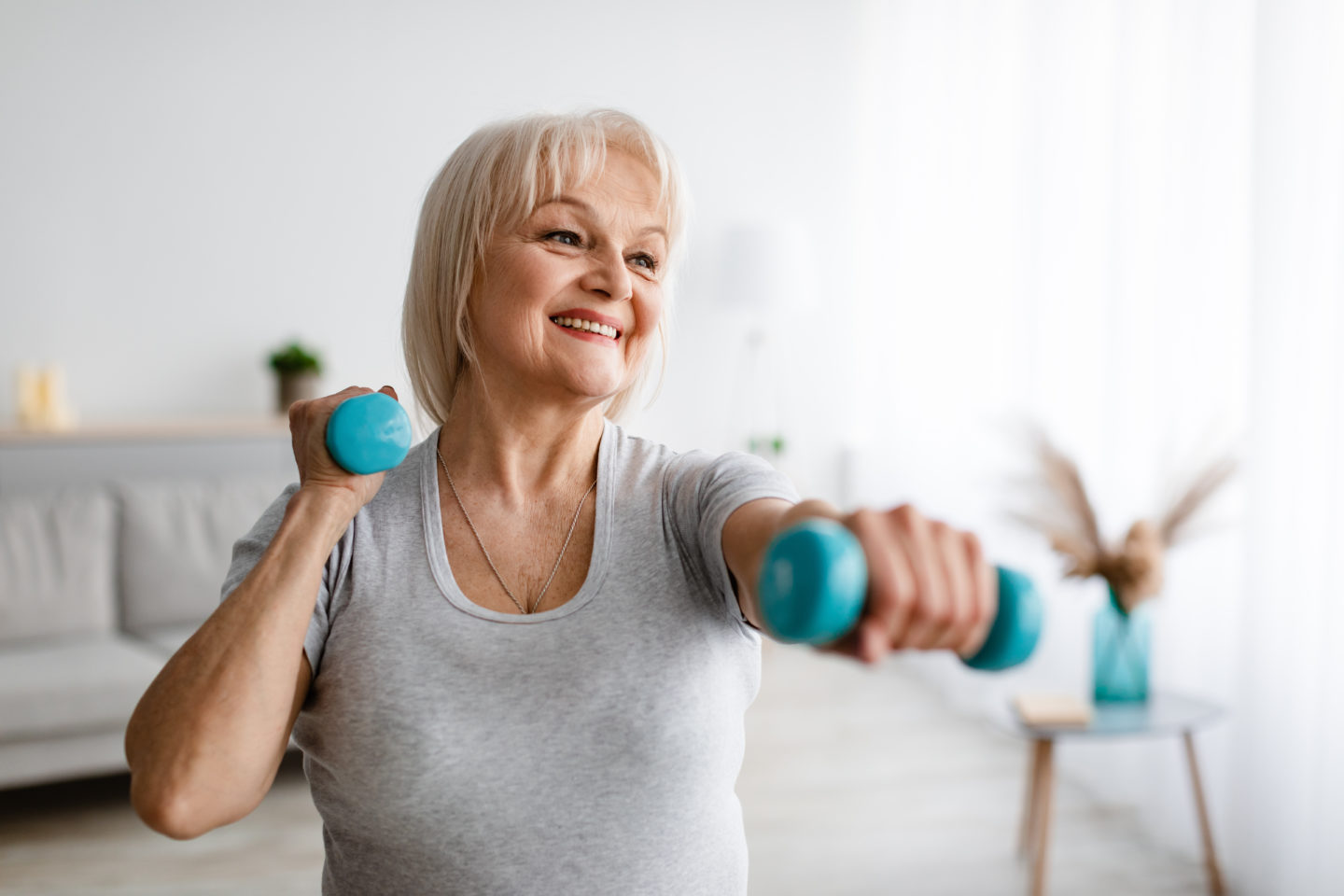 Clinician Portal
Our Clinician Portal supports Healthcare Professionals to order Home Oxygen, review usage reports and more.
Order Oxygen
To re-order oxygen cylinders, liquid oxygen, masks or nasal prongs, please use our online form.
Electricity Refunds Information
View information on electricity refunds and update your payment or electricity supplier details. Please note, this information is for oxygen machine users only.
Oxygen Machine Service Booking Form
Book your next oxygen machine service and provide us with a meter reading using our online booking form.
Website Accessibility
Learn how to translate our website into Welsh or another language, have the website read out loud, and use the other great accessibility features in the ReachDeck toolbar.
Safeguarding
Safeguarding and cyber security advice to keep you safe from scams and fraud.
Kind Words
Excellent friendly service, easy to order and deliveries have always been when they said they would be. As a newcomer to oxygen, I have had a positive experience with this company.
Home oxygen patient
Dear Team, I am writing on behalf of my wife. We would both like to commend yourselves, your staff and especially your technician, who was polite, courteous and sorted our problem with aplomb. You all do a great job during these, and all other, difficult times. Thank you for being there for us.
Husband of a home oxygen patient
What an amazing team you have; they are all brilliant they couldn't be more helpful. Thank you all so much. I suffer from cluster headaches and I really don't know how I would cope without you.
Home oxygen patient
Having never previously heard of Baywater Healthcare, I am immensely impressed and really grateful for your support at this difficult time. THANK YOU.
Mother of a home oxygen patient
Good luck with a really useful enterprise in the future. It has saved a hospital bed and given me considerable reassurance these last few days. Well done, whoever's idea it was. Take care.
COVID virtual ward patient
Patients who have previously had multiple admissions [now] have stopped having this problem. The Telehealth monitoring system has reduced the amount of home visits we have made to these patients – all of whom have long-term conditions and require a relatively high level of support.
Elaine, Worcestershire Royal Hospital, COPD Team Lead
Excellent customer service! The person making the first delivery of ambulatory and non-ambulatory oxygen arrived within the specified time-band and was friendly, helpful, well informed, efficient; what more could one ask for?
Home oxygen patient
I am writing to you just to say thank you. The service you have provided has completely changed my life around. You have changed my life and most likely saved it. The staff are a credit to the company and should be very proud of the service they provide.
CPAP patient
I don't know if you are all on a lot of strong coffee, but thank you for how fast and well all of the HOOFs I have sent over have been processed today and a big thank you to the technicians and the helpline.
Sarah, Worcester Hospital, Respiratory Nurse
Just want to thank you for coming yesterday to provide a training session to our Hospice. The team leader rang me afterwards to say how much they had enjoyed it and were reassured. Once again thank you and was great to meet.
South Midlands hospice staff