Our Team
We are a multi-disciplined, diverse workforce from all walks of life who all work toward the same goal, enhancing the lives of our patients. We hold several key accreditations, such as Disability Confident Committed, Living Wage Employer and Investors In People, so you can be assured that we treat everyone fairly. Our world-class team is the heart of our services.
Healthcare Technicians
Our Healthcare Technicians are responsible for installing equipment in patients' homes and for making regular service visits. They provide patients with all the information and advice they need on operating and maintaining their equipment, and doing it safely. All our Healthcare Technicians undergo a thorough police check and training programme before they are allowed to make service visits.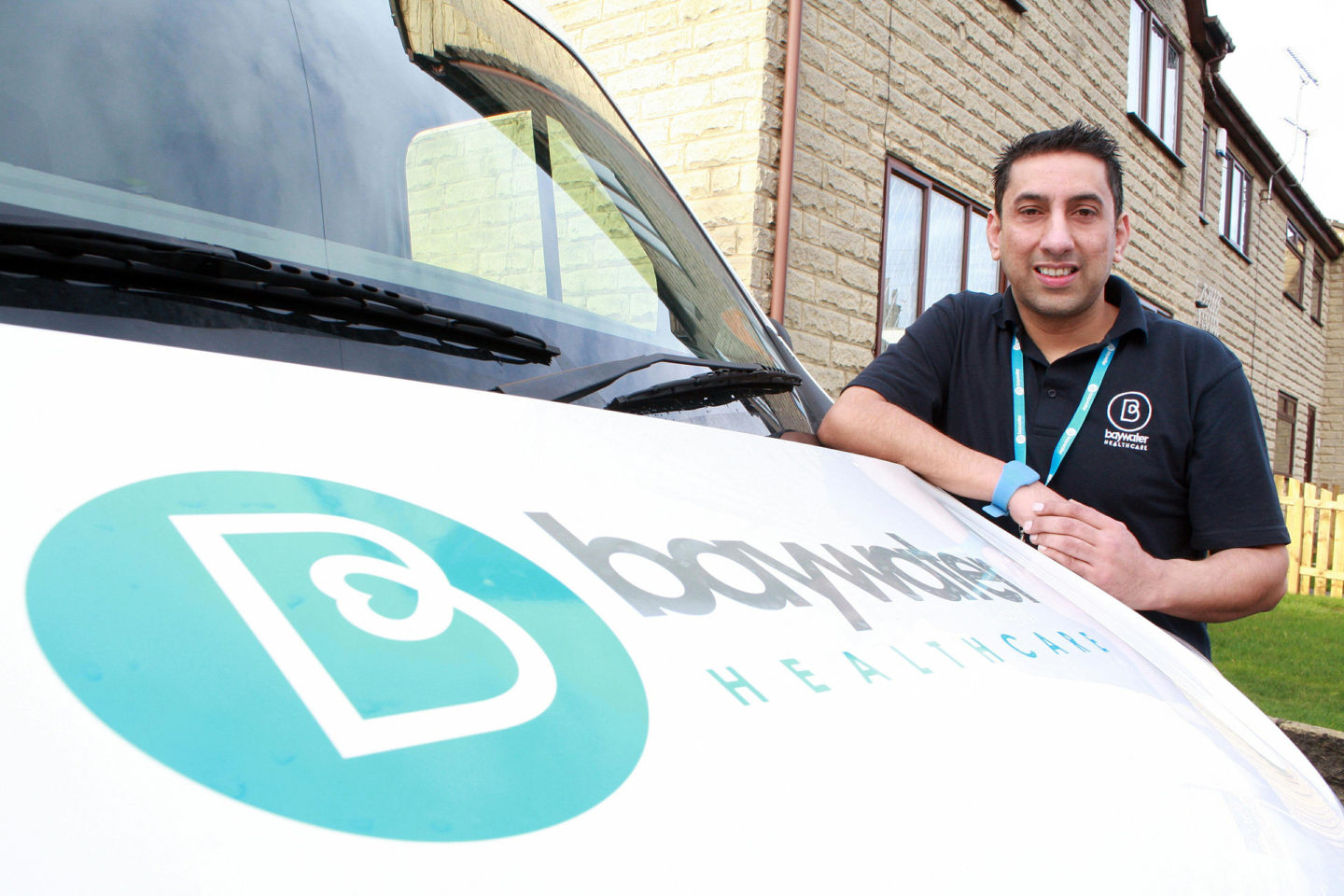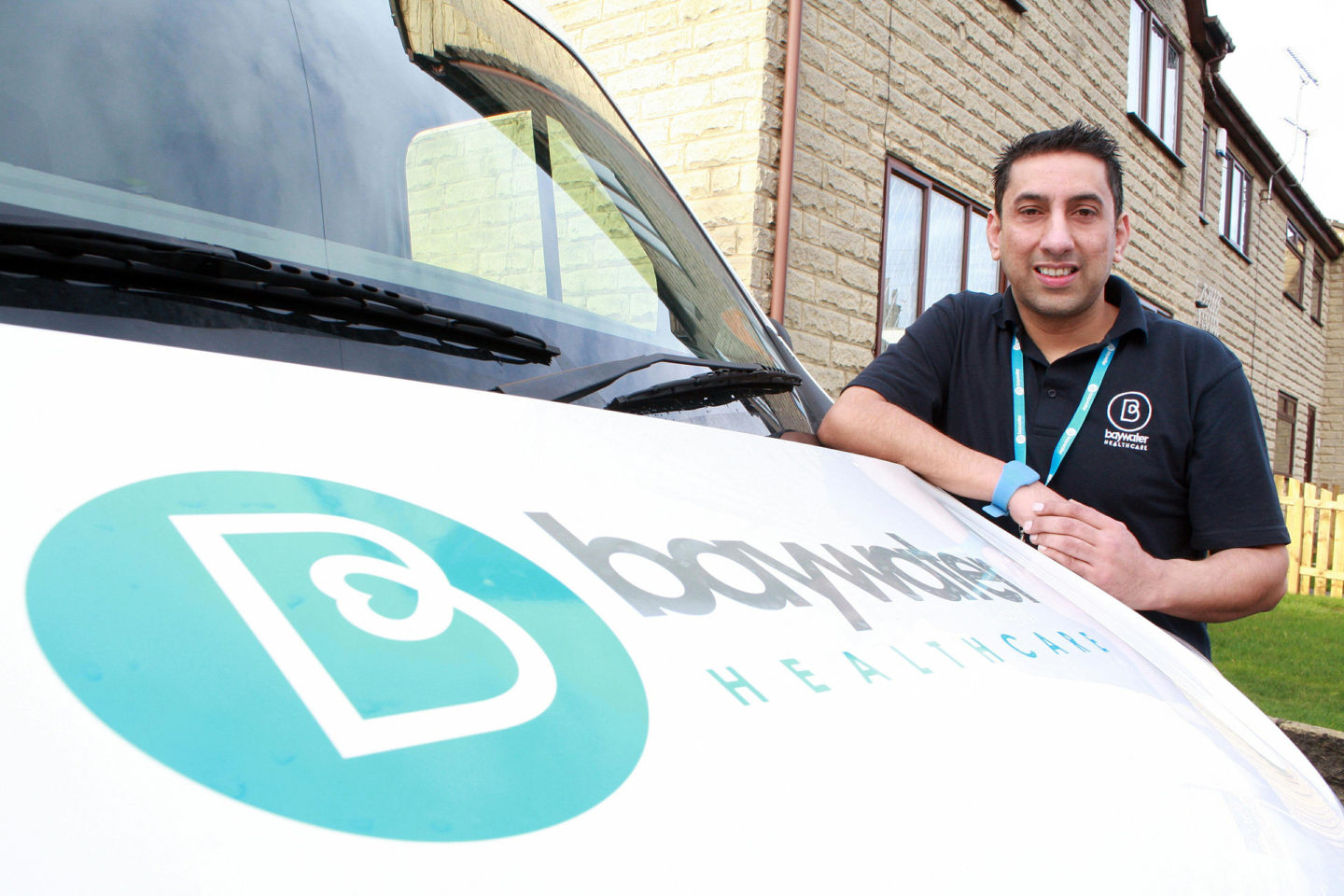 Healthcare
Helpline Advisers
Our Healthcare Helpline is the first point of contact for all enquiries from patients and customers. The team deals with queries ranging from troubleshooting and new prescriptions, to receipts and payments.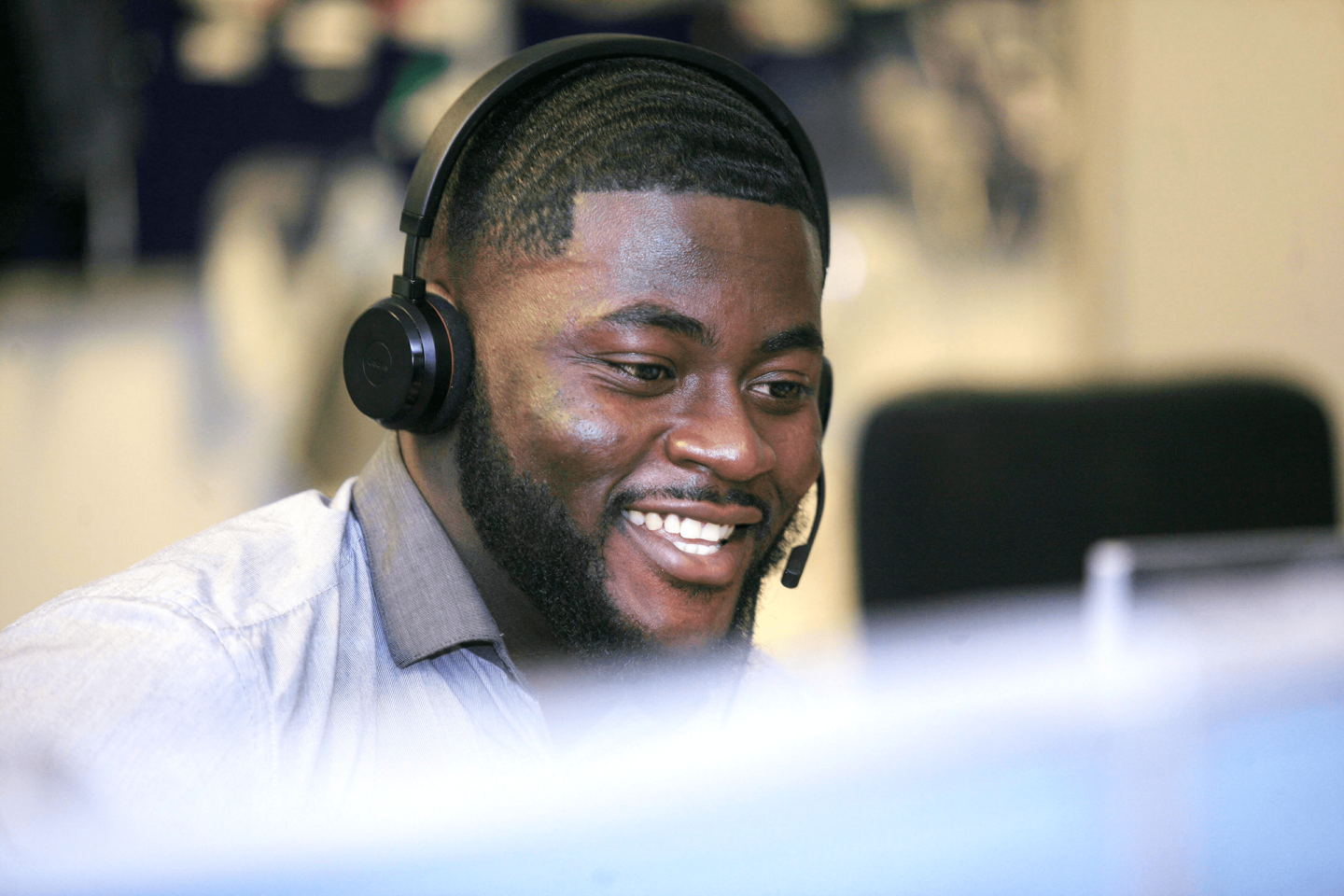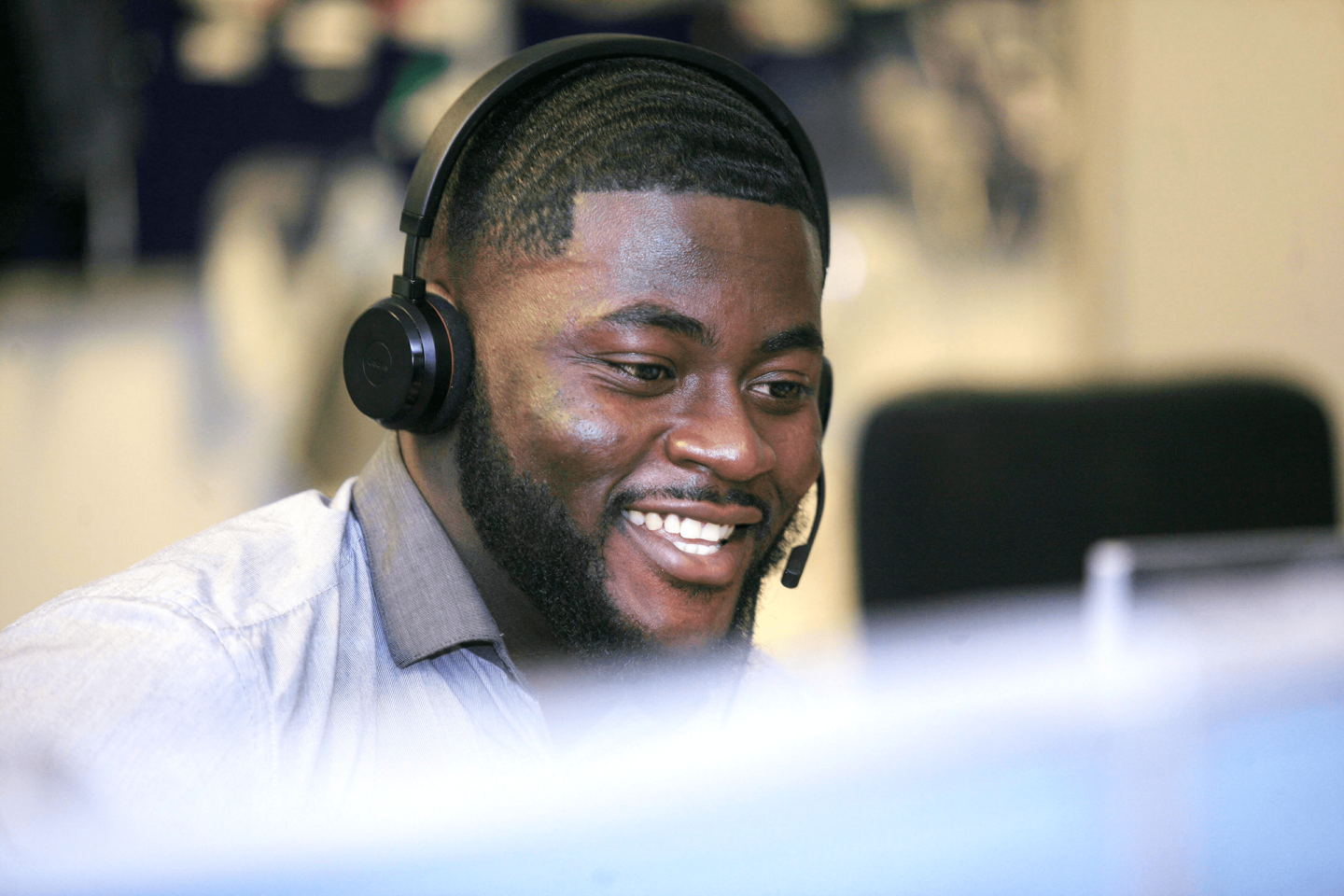 Clinicians
Our clinicians are all qualified Healthcare Professionals from a wide range of backgrounds and specialities who have a keen interest in and understanding of a patient's needs.
Regionally based, each clinician forms essential links with Healthcare Professionals across primary and secondary care to facilitate safe and appropriate patient therapy usage.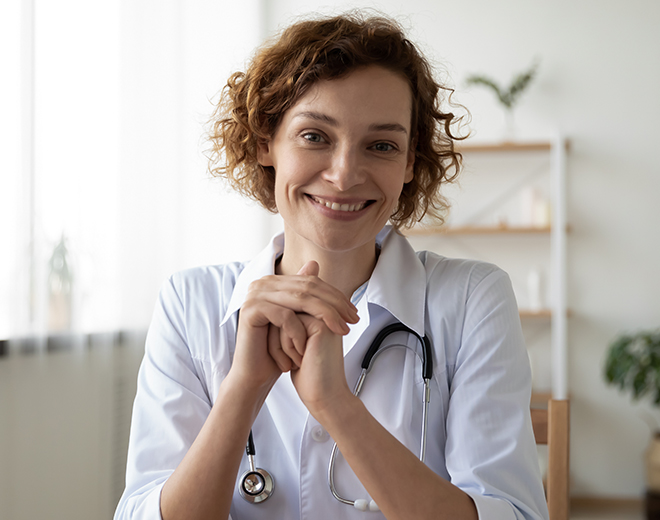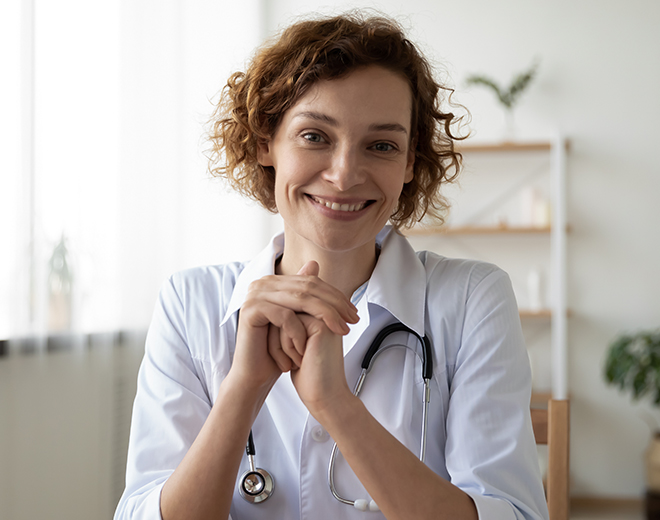 Support Teams
Based at our Head Office, we have a diverse range of roles, from Helpline Adviser to HR, Payroll and IT.
Our Head Office support departments work closely with our Healthcare Helpline, Healthcare Technician and clinical teams to ensure that our customers and patients receive a seamless service.