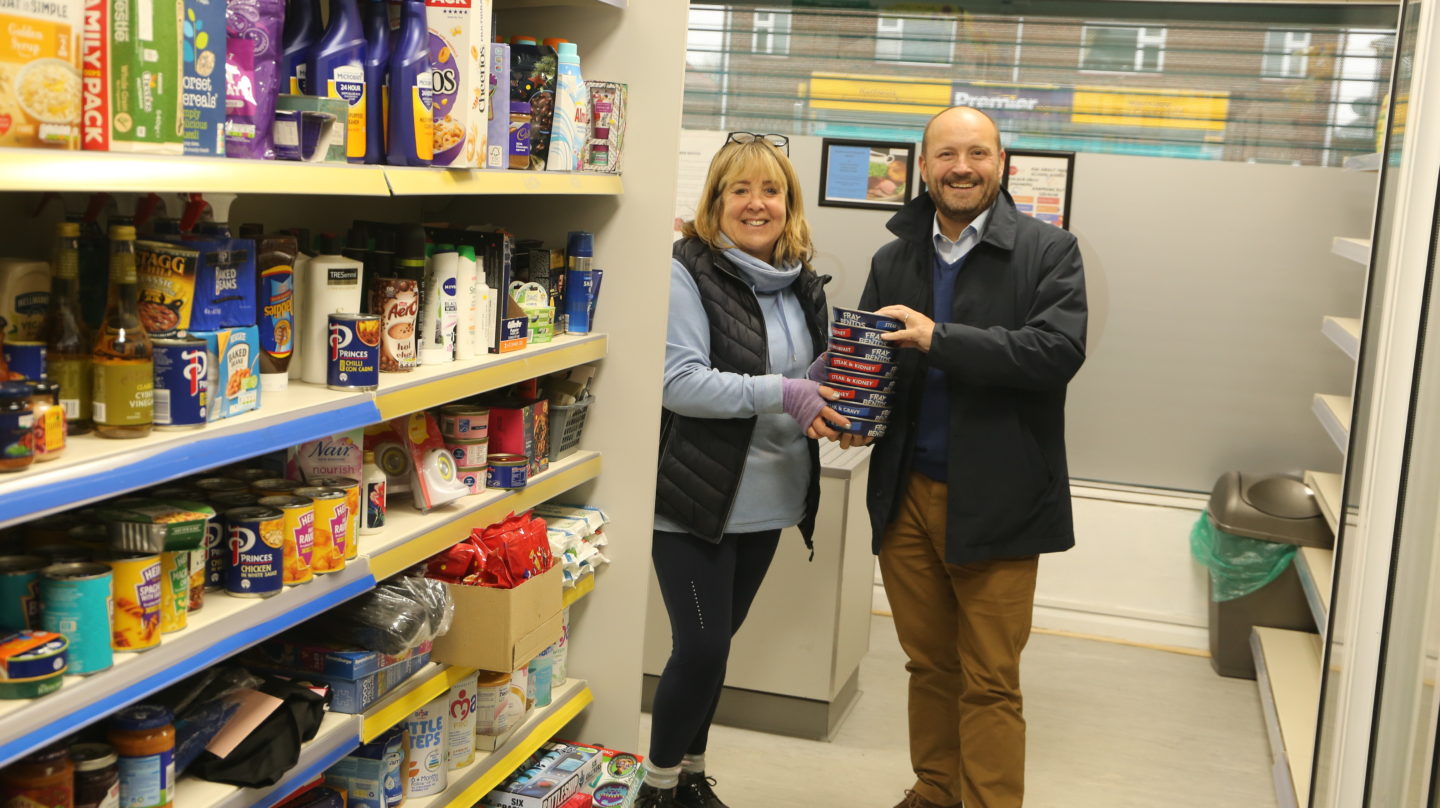 Earlier this month, we started a food collection in our head office, asking our employees to contribute any items they could to the collection, and they delivered! Last week, we donated boxes of food and 15 slow cookers to Chance Changing Lives.
Located in Crewe, Chance Changing Lives is a charity that runs a community pantry that provides sustainable and affordable food and household items to some of the most vulnerable people in our society.
"Currently, we have 140 families registered with us, comprising 311 adults and 136 children. They shop with us each week, so we feed 447 people via the Pantry weekly.

Part of the wrap-around services that we offer is access to a budgeting service and detailed financial advice. We have also been awarded a grant to enable access to a counselling service. With the assistance of sponsors like Baywater Healthcare, we have been able to offer our families a new slow cooker to allow them to make economic choices that are energy efficient."

Sandra, Chair at Chance Changing Lives
Chance Changing Lives also runs a Saturday Kitchen. They cook a two-course, hot, nutritious meal at the Saturday Kitchen and feed between 50-80 people weekly. They also provide sleeping bags, warm clothes, toiletries, and access to podiatry services and other NHS provisions.
We are delighted that we have been able to support such a fantastic cause and plan on making a further donation in the New Year. To find out more about Chance Changing Lives, please visit – www.chancechanginglives.org