There has been increased anxiety around the rise in the cost of living; a significant influencer of this is the increase in energy prices.
During a segment with money-saving expert Martin Lewis on the TV show 'This Morning,' people struggling to pay for medical devices that use electricity were mentioned. We want to reassure patients that if you use a concentrator machine as part of your home oxygen therapy, Baywater Healthcare currently reimburse electricity costs for oxygen machine usage on behalf of the NHS in accordance with the latest Government guidelines and tariffs.
Electricity Refund Options
If you are one of our patients who use a concentration machine, you have three electricity refund options:
Direct payment into your bank account – this is safe, secure and provides a quick payment.
By a cheque sent directly to you in the post – this can take time and get lost in the post.
Direct payment to your electricity supplier – can take up to six months to take the money off your electricity bill.
Updating Your Electricity Details
You must update your electricity supplier and payment details. The quickest and most convenient method of doing this is to use our online Electricity Reimbursement Form, which is available here:

Electricity reimbursement form

Alternatively, you can call our Healthcare Helpline on 0800 373 580

Call our Healthcare Helpline

Please note that we do not refund your entire electricity bill or any standing charges.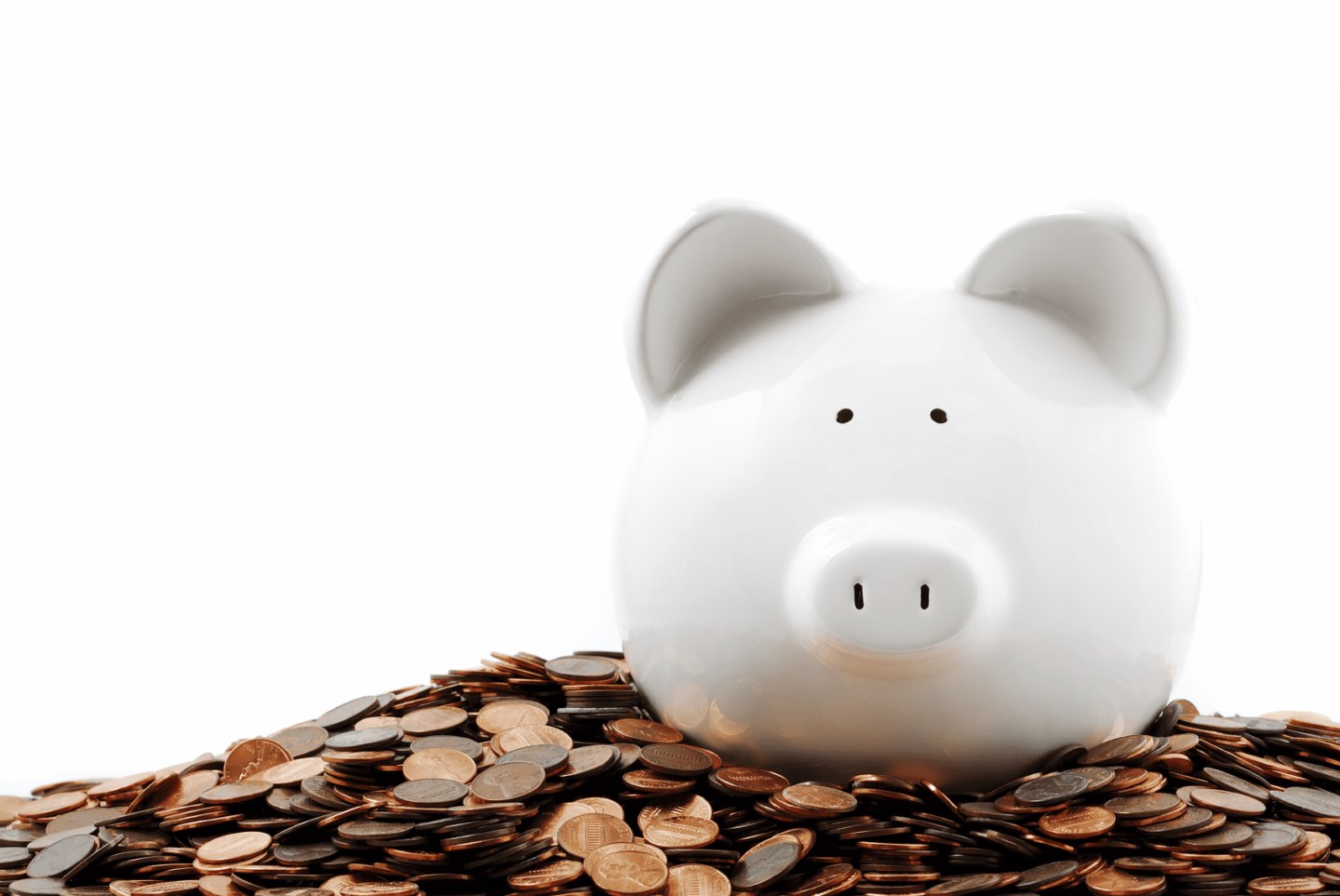 Energy Saving Tips
There are a few simple measures that you can take around your home to start saving money on energy now:
Don't leave electrical appliances on standby. Most appliances can be turned off at the plug without affecting their programming. Standby mode often means that the appliance is powering a small light and therefore using energy.
Take a moment to think about the appliances in your kitchen. Try and fully load your dishwasher and washing machine to reduce the number of cycles that you run per week. When filling the kettle, you should only fill it with the amount of water you need.
If you use a shower that takes hot water straight from your boiler or hot water tank, fit a water-efficient showerhead to reduce your hot water usage.
Draught proof your home. You will lose some heat through draughts around the door and windows, gaps around the floor, or a chimney. You can use a draught excluder to help keep the heat in your home.
Look into installing a room thermostat and thermostatic radiator valves to control the temperatures in your home. This will help you set your heat to come on when you need it and only heat the areas of your home that need heating.
Switch to LED lighting instead of standard bulbs. LED lights are bright enough to replace the bulbs that most homes use.
Turn off your lights when you're not using them. If you switch a light off for just a few seconds, you will save more energy than it takes for the light to start up again.