Why us?
Every day is different for our teams at Baywater Healthcare, whether we are based in the Head Office or one of our depots, and because of this, we feel challenged in all that we do.
Working in a friendly, supportive and inclusive environment, with a team willing to go the extra mile for each other and our customers, ensures that we feel genuinely valued and appreciated by everyone we encounter.
Working on our own out on the road, delivering life-changing equipment, or based in the Head Office, we know that what we do is not just enjoyable but worthwhile. Seeing a smile on a customer's face or hearing a genuine "thank you" for being caring and compassionate in our interactions makes us feel proud to be part of Baywater Healthcare.
With a hands-on approach, everyone is involved, and opportunities are available to not just progress our career and skills but to take the lead so Baywater Healthcare can continually improve and develop.
We feel proud and worthwhile knowing that the extra care we've taken to deliver to our customers has made a significant difference to their day… and that's not something you find every day!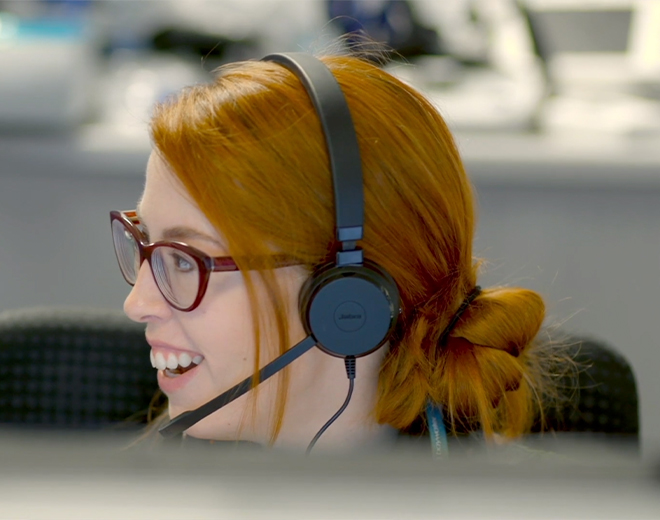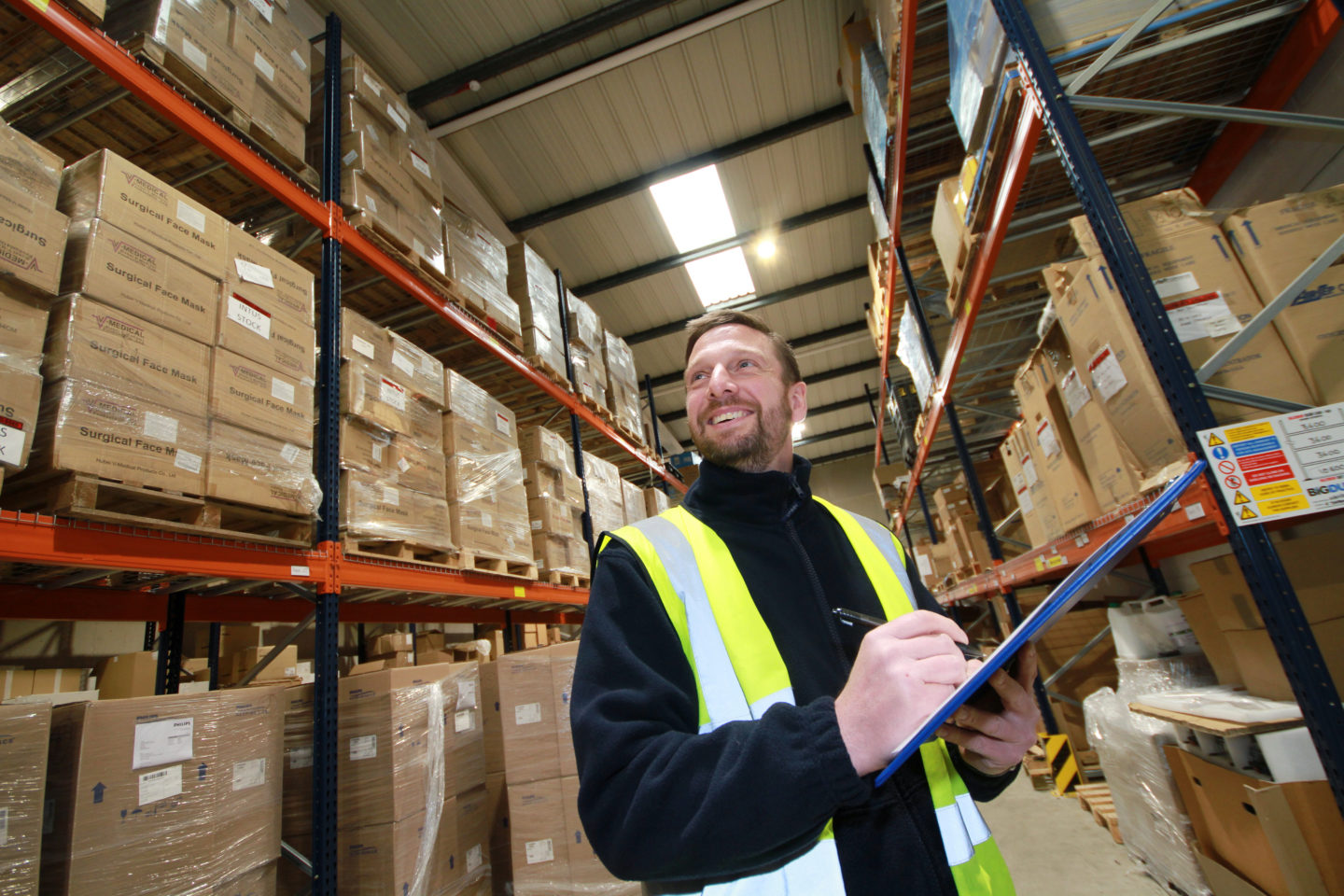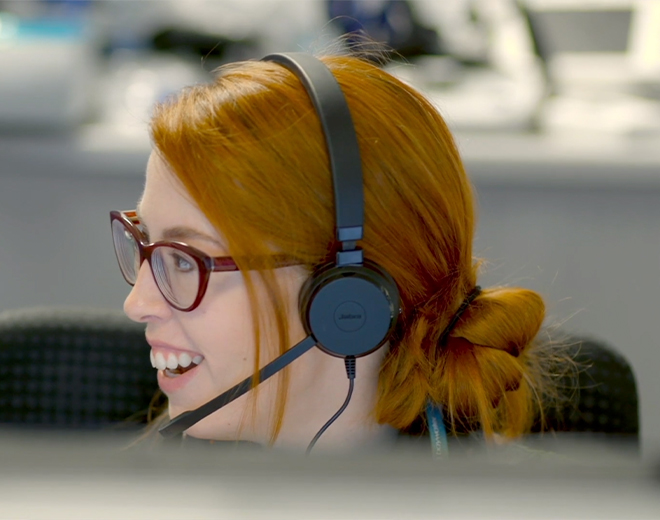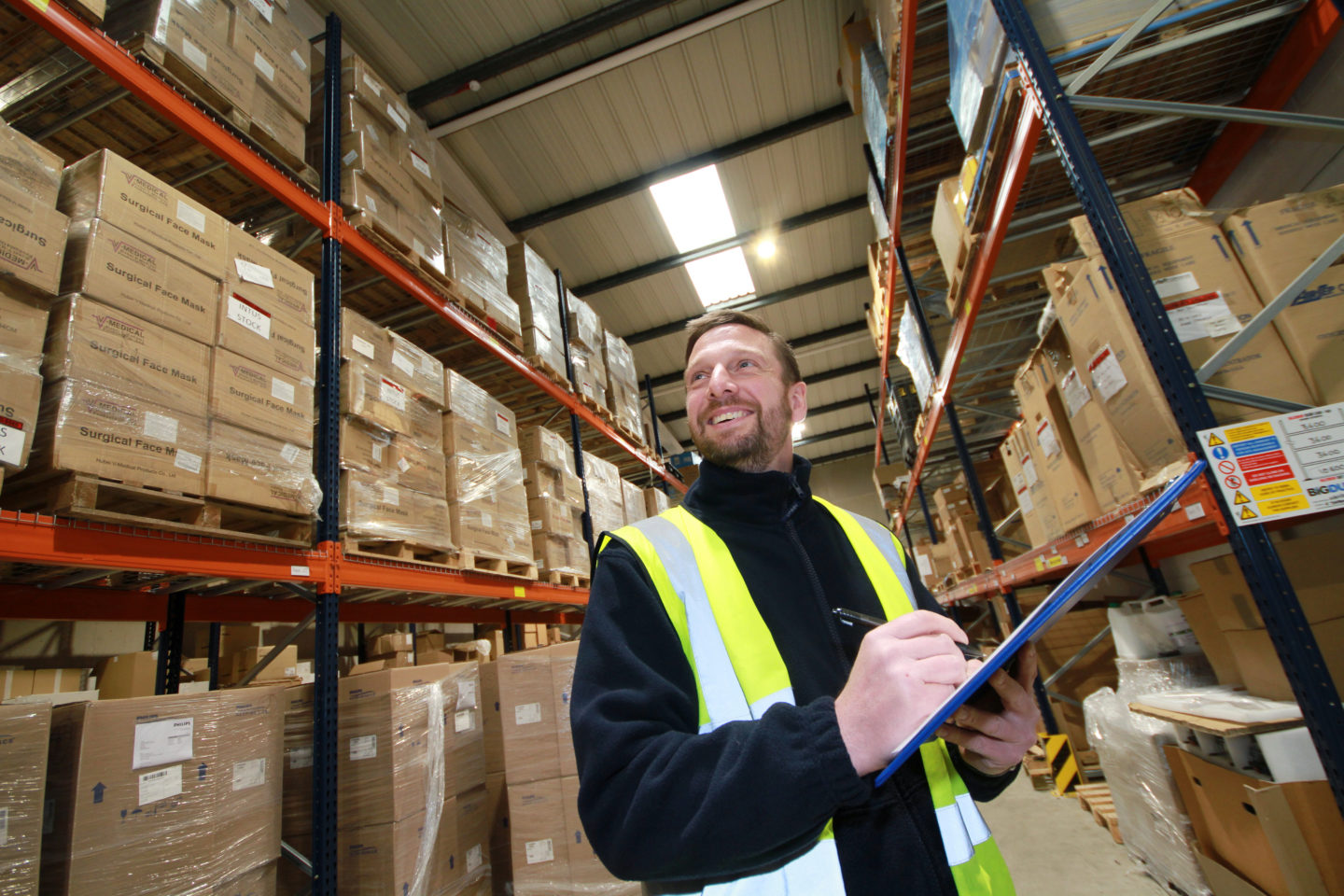 Our Benefits
We are all about caring, both for patients and our employees. In a recent survey, 91% of our employees stated that their workplace wellbeing needs were being met. We encourage our teams to engage and work together to meet our core purpose of Enhancing Lives.
We offer a wide range of benefits in addition to a competitive salary. Baywater Healthcare are a Real Living Wage accredited employer. We never pay less than the hourly rate published by the National Living Wage Foundation.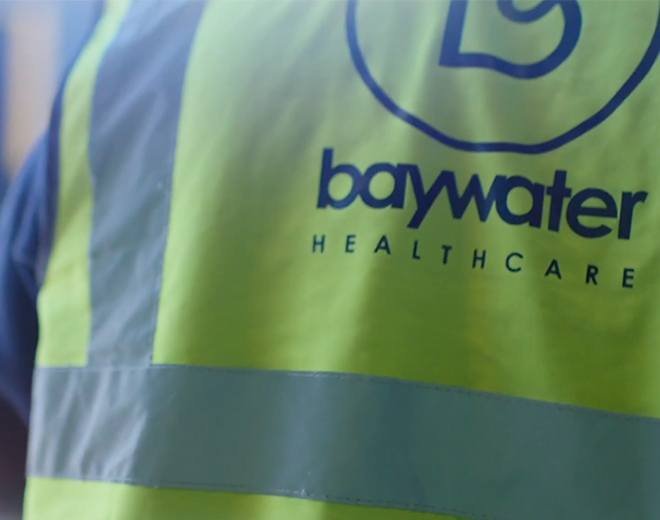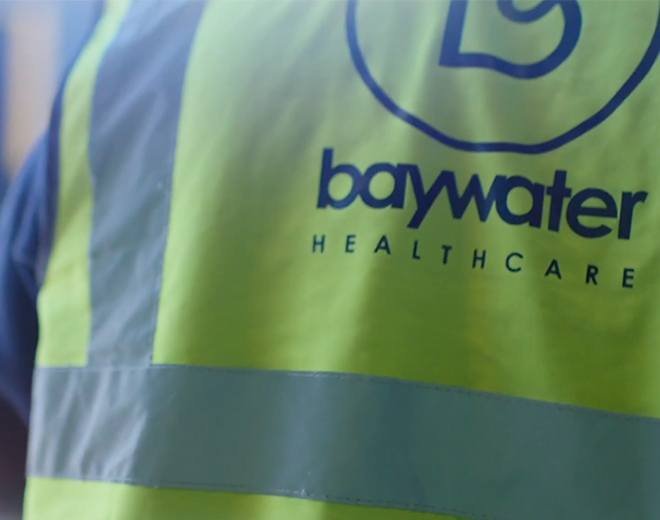 Company Pension
3% employer contribution

Life and Income Protection
X3 Life Assurance and up to 75% Income Protection

Charity
We donate 1% of our profits to good causes
Annual Holiday Purchase
28 Days holiday (inc. Bank Holidays) with the opportunity to purchase more

Recognition Awards
Financial awards to recognise our outstanding team

Free Health Cover
Cover the cost of Healthcare inc. Dental, Physiotherapy and more

Retail Discounts
Discounts on High Street Stores, Cinemas, Theme Parks and more

A few extras
Inc. Cycle to Work, Gym Membership, Employee Assistance