Facebook
The Trussell Trust – Stop UK Hunger
The Trussell Trust is working to stop UK hunger and poverty. Our network of foodbanks provides emergency food and support to people in crisis.
Twitter


It's #LivingWageWeek and we're celebrating the hundreds of thousands of low paid workers who have received a pay rise because of the Living Wage movement! https://t.co/501cW6ePM0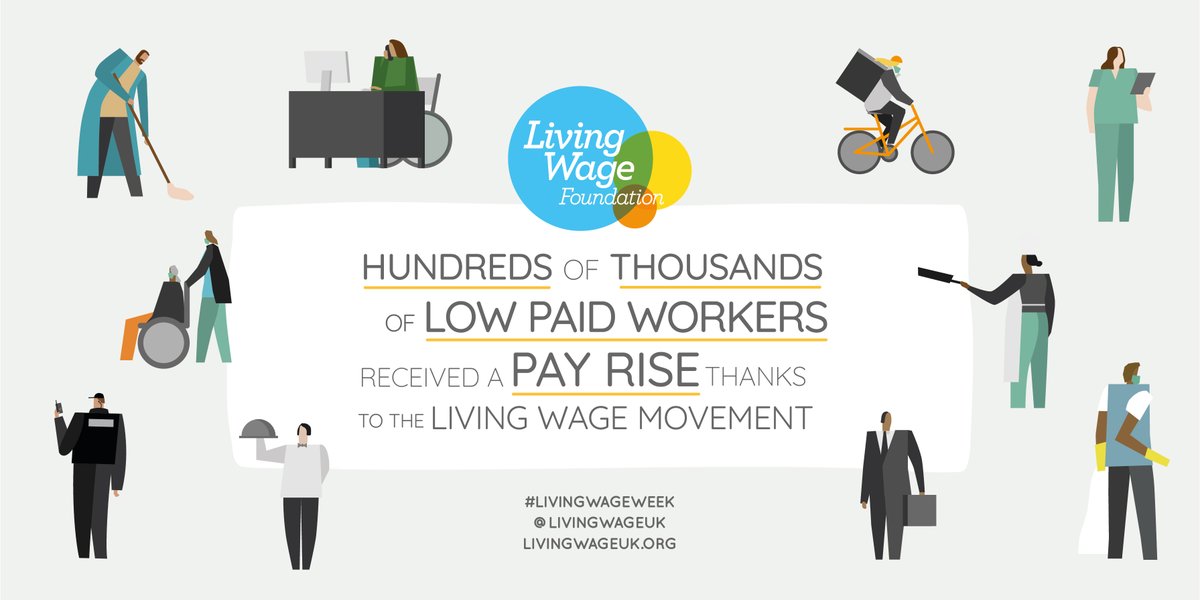 We're attending the Management in Practice Virtual Festival. Visit us at the LMC Buying Group Booth.
Register to attend here https://t.co/d5SjkOc8Kp https://t.co/BP2pJnLqRr



We will be making urgent deliveries only on Monday. Regular orders placed on Sunday will be delivered on Tuesday. We hope everyone has a lovely bank holiday 🎉 https://t.co/Z3WS0Z7yx3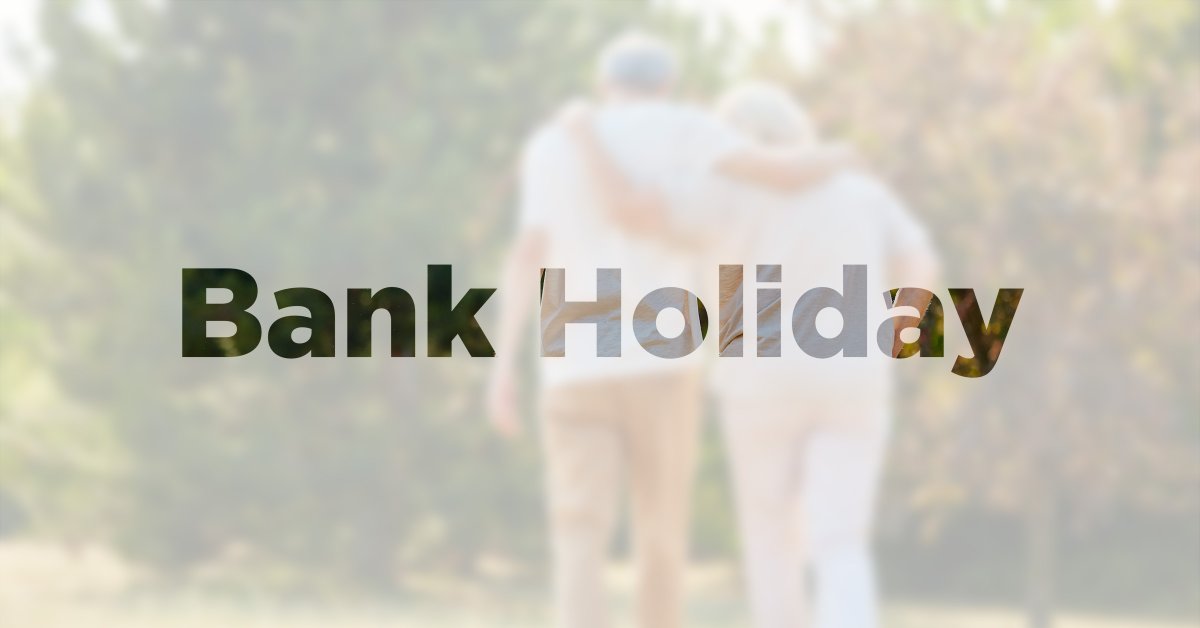 Coronavirus has created a huge demand for food banks, who have reported an 81% increase in need. That's why we're donating £3,720 to the Trussell Trust. If you're in need or want to learn more about the Trussell Trust, you can find their website here: https://t.co/f3lC8cQ84U


We hope you have a fantastic Spring bank holiday. Normal service will continue all weekend, and we will be available on Monday for any emergencies. The standard service will resume on Tuesday. #StaySafe https://t.co/Gq3ITM5LSB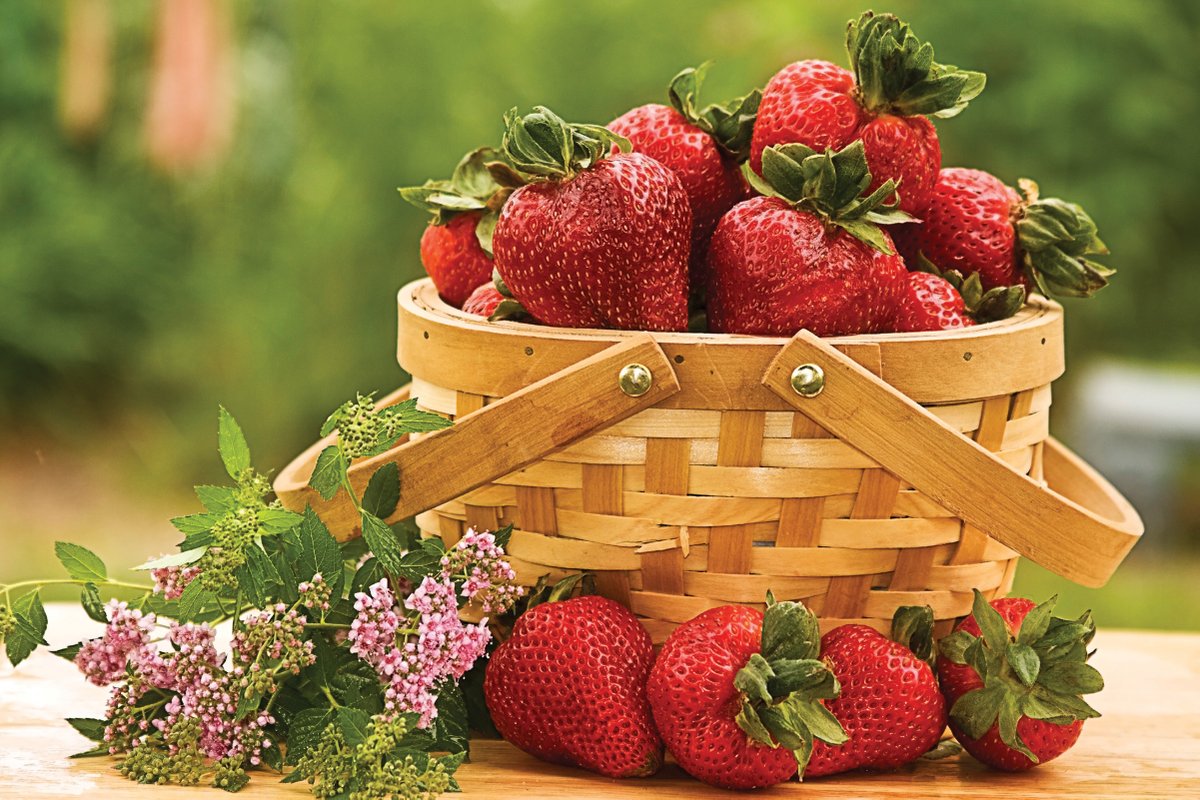 We wanted to support local businesses and help to keep our staff in high spirits. So last week we treated everyone to a takeaway. An extra Joe Wicks workout might be needed to burn off those pounds now! https://t.co/awnu9HPjfC