Facebook
Junior Respiratory Nurse Specialist – Baywater Healthcare
• Work as an autonomous practitioner in partnership with other health/social care professionals, using specialised skills and knowledge to assess, monitor and review the physical, social and psychological needs of the patients with respiratory diagnosis.• Develop care plans and instigate therape…
Twitter


"I want to thank you all for the outstanding service provided to my father over the last eleven years.
Long may you continue to provide this invaluable lifeline to people with breathing problems."
Amazing patient feedback! 🌟 #MakeItHappen https://t.co/O9aVNVyHNL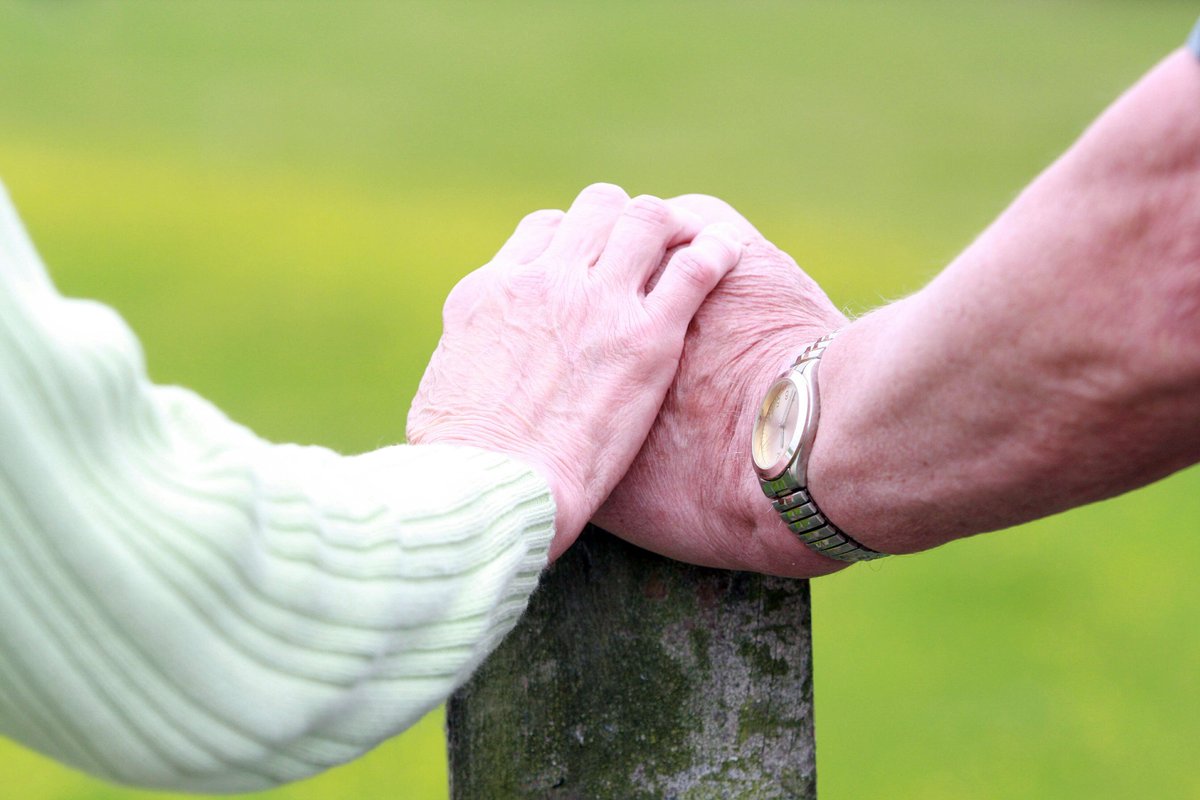 Are you hoping to stop smoking this year? 🚭
If you need support to help you quit, visit @lunguk below.
You can find useful information and guidance to help you change a long-term habit for good.


We have had our first #RecognitionandReward of the year handed out at Baywater Healthcare!
Below is Long Term Conditions Planner, Cassie, who received her reward for an innovation idea submitted that will help to improve our overall service.
Great work! 🏆 #MakeItHappen https://t.co/khodNbkrrI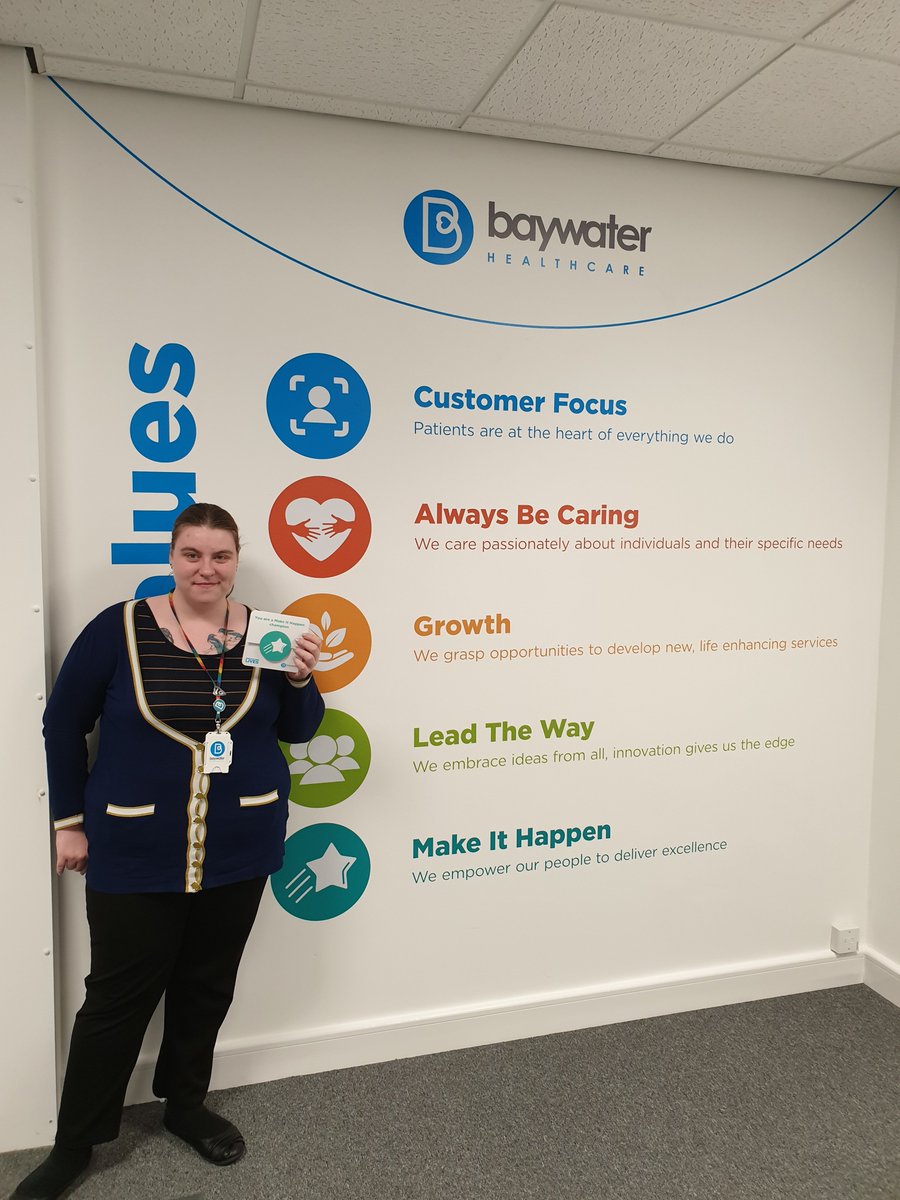 We have an exciting vacancy available as a Community Oxygen Assessment Nurse based within #Trafford.
Joining our Commercial and Clinical team, you will work as an autonomous practitioner in partnership with other health/social care professionals.
➡️ https://t.co/FzIQscIEjk https://t.co/ukvpQOcEwW